Visualizing a luxury watch spearheads a new direction for esteemed London creative production studio Saddington Baynes. We ask the team for their top CGI tips.
The story of Saddington Baynes begins in London in the early 90s. Founders Chas Saddington and Dick Baynes formed the company to retouch photos the old-fashioned way, with chemicals instead of computers. As technology and the industry progressed, Saddington Baynes was among the first studios to move away from the darkroom and into digital. Today, the team creates incredible imagery with V-Ray for Maya.
"We've utilized V-Ray for the last ten years," explains CEO, Chris Christodoulou — who was also one of the company's first digital artists. "There are certainly other great renderers out there, but when you balance the need for quality with productivity in a fast-moving studio like ours, then V-Ray is still the best overall renderer we can choose. We're very happy with it."
A new change is underway at Saddington Baynes: The company is focusing on a direct-to-brand approach providing photoreal, flexible assets and imagery for luxury labels. In order to demonstrate their expertise in crafting sensational imagery, they turned to Art Director, Luis Cardoso, to spearhead production for their recent SBLABS Panerai Luminor watch campaign.
Here, Luis talks us through how he used V-Ray for Maya to visualize this top-end timepiece.
Why did you choose that particular watch?
Luis Cardoso: Personal preference definitely played a part – I love the Luminor's aesthetic. It's a change from what the studio's already produced, moving away from stainless steel bezels and dark faces, and focusing on the rose gold material of this particular model.
How did you model the watch?
LC: As Panerai Luminor was an R&D project – from our SBLABS branch, as we fondly call it – it's unlikely that we'd have the brand's data. Instead, we take references from the internet and model from scratch. This is great training for the team and really shows off our skills!
Scale can be a tricky beast, especially because watches have specific caliber sizes. We had a basic idea of the diameter of the watch and built it from there. Modeling this particular watch model was a challenge due to its color being a solid block, as well as the detailed crown and side lock.
R&D allows us to trial and test different creative techniques. With this watch, the interior has a recessed face and debossed numbers, which can be pretty time consuming to model. When we began the project, I ran a test to see if I could replicate modeling assets (numbers in this case) using a 16-bit TIF image and the displacement modifier in V-Ray for 3ds Max — and it worked a treat!
We ended up using displacement, either in V-Ray for 3ds Max or Maya, throughout the project, even for the strap – where instead of modeling the stitches, I painted them on using a displacement texture.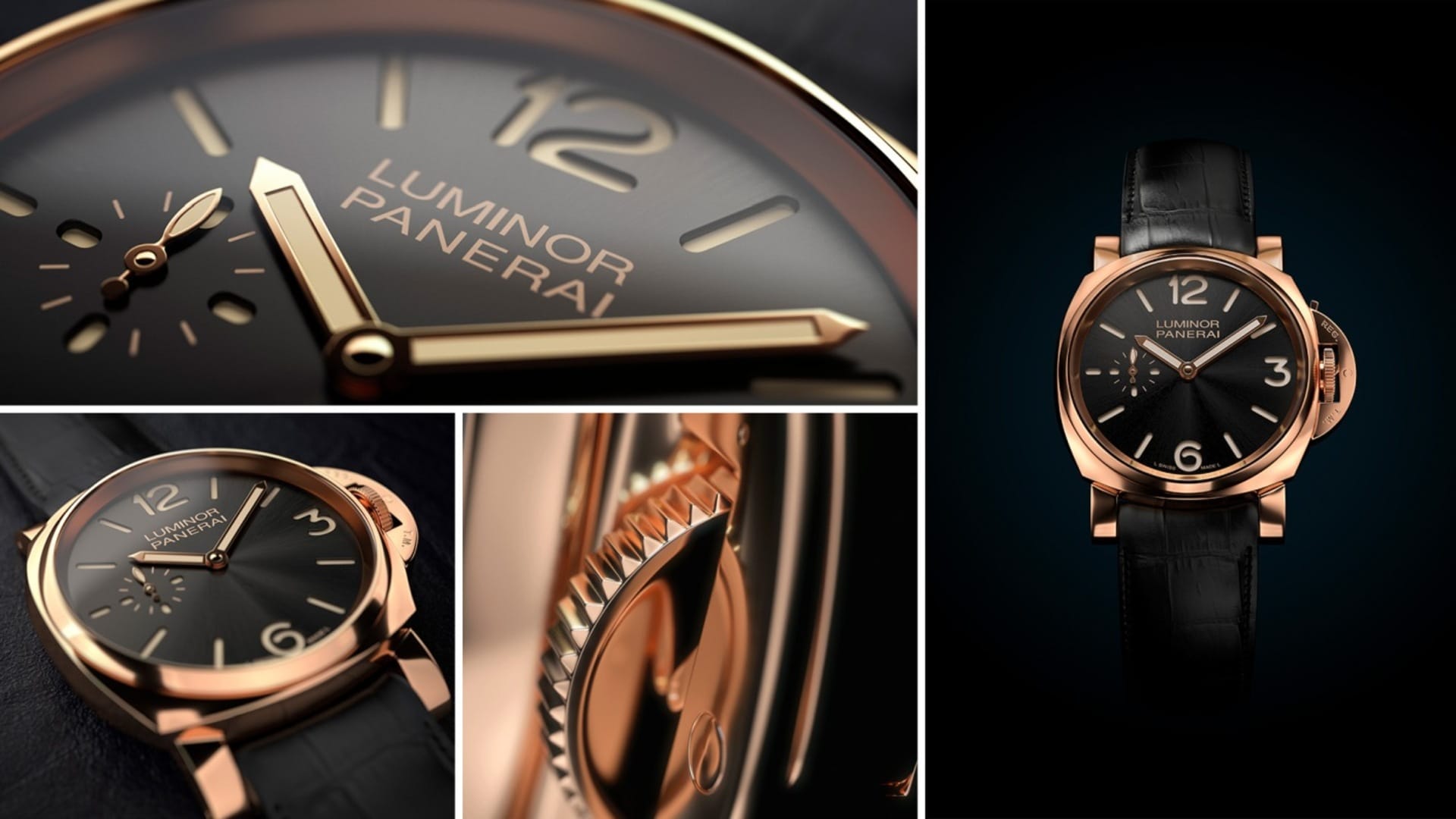 Can you tell me a bit about the materials you used?

LC: We used default materials on the case, just a rose-gold metal with basic parameters. The face was a bit more complex as we had to create a texture for the anisotropy inside. This is because light, reflection and rays show up differently, appearing in cone shapes on the sides. For that particular effect, we used anisotropy in the V-Ray shader.
The displacement modifier played an important role in the stitching and recessed areas, where the leather is indented for stitch holes. I used Photoshop to paint the depth of leather grain and the holes where stitches go in. It took a bit of time to get the placement perfect, but we got there in the end!
And how about lighting it?

LC: Lighting is my passion and area of expertise, especially on glass and beautiful watches! It's always a challenge, as different product types have different lighting requirements. For any virtual photography, referencing work from photographers who specialize in the product you are creating is a good place to start. It helps to figure out how the light should look from the get-go.
Watches are particularly complicated to replicate because of all the elements, textures and reflections. They're incredibly intricate in shape and as an artist you have to be very careful not to make them too perfect.
For this series, I used a key light, meaning all other lights in the scene are reflections. Key lights only affect reflection and specularity, which helps define the shape of the watch, especially in a dark environment. And having a dark aesthetic definitely shows the product and bespoke lighting at its best.
We train our artists to follow the rules of photography, because if you break the rules of photography, you break the image.

Luis Cardoso, Saddington Baynes
And what's your approach to setting up the camera?

LC: At Saddington Baynes, we train our artists to follow the rules of photography, because if you break the rules of photography, you break the image. Small changes can have a big impact on the overall picture and our eye instinctively detects when something looks wrong. The most common mistake with CGI is when the depth of field has been forced.
If you use real camera parameters and don't force anything to happen, use the right lens on the right scale and the correct aperture, you get the photographic effect naturally. This really does make all the difference. Also, I use bokeh every time I use depth of field, so it feels like it was taken with a camera. I always create my images as if I were capturing the imagery on a camera.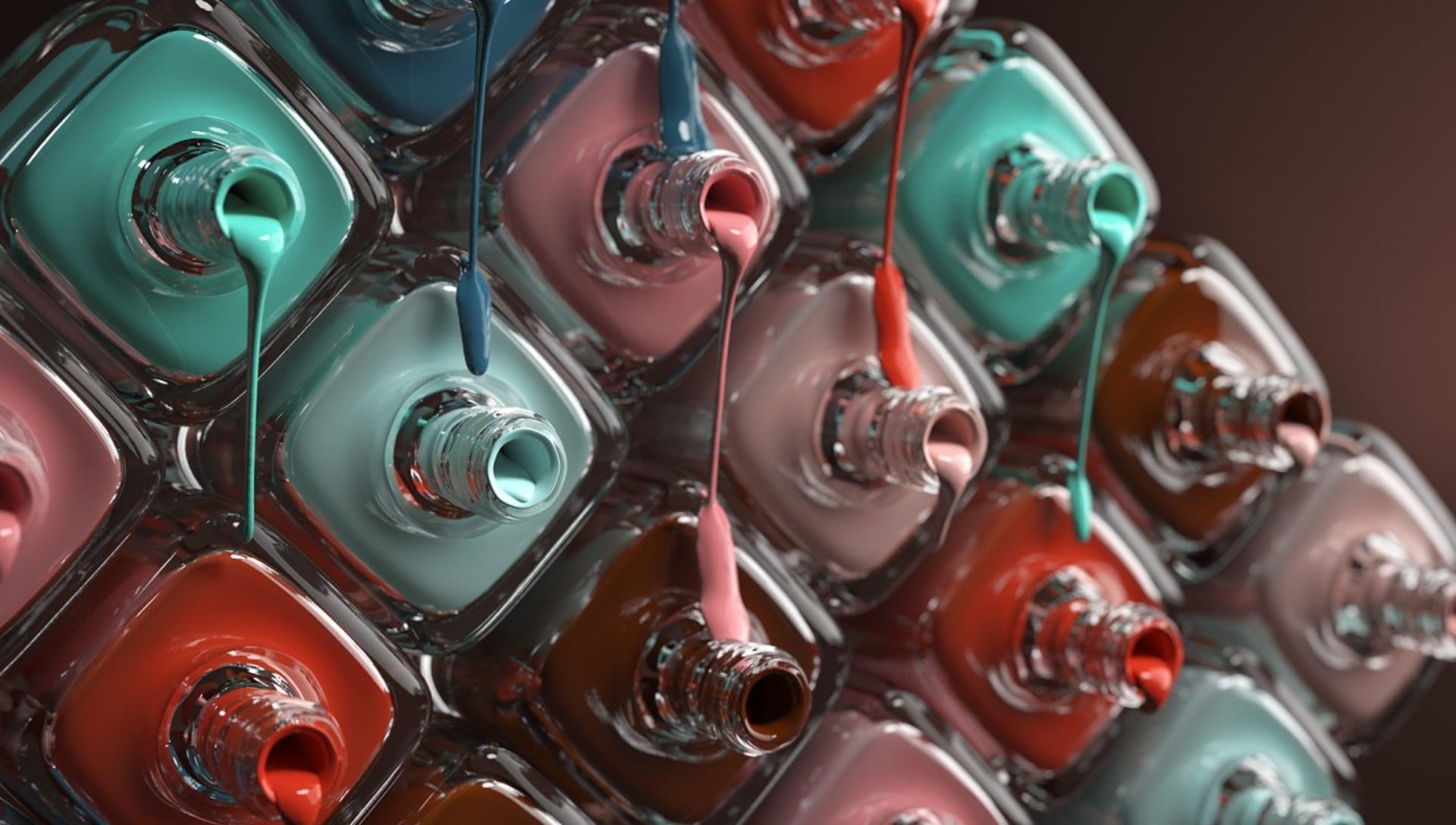 You model in 3ds Max and light in Maya. What are the advantages of this pipeline?

LC: I started using 3ds Max when it was still called 3D Studio, some 23 years ago. I know my way around the software very well so I can model and UV-edit super fast. Personally, I think that modeling and precision tools are better than anything else, giving the artist a great sense of measurement and scale.
Maya is a great tool for lighting, as it has more range and flexibility – so my default lighting software is always Maya.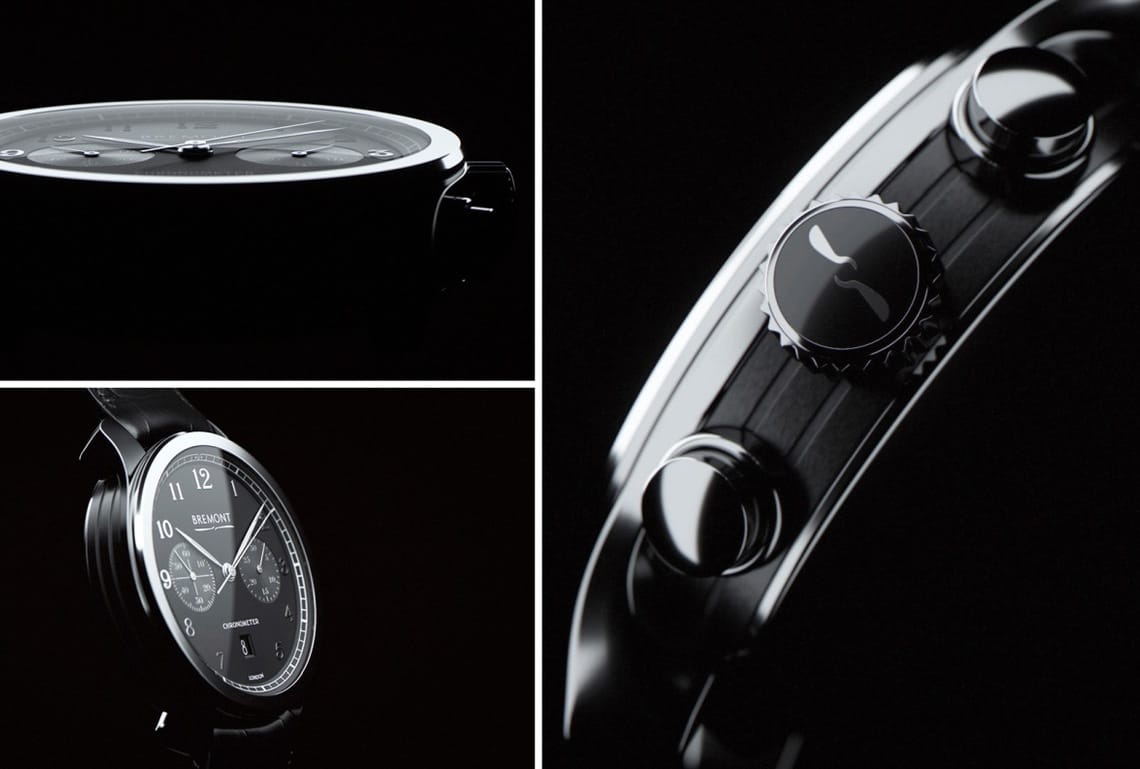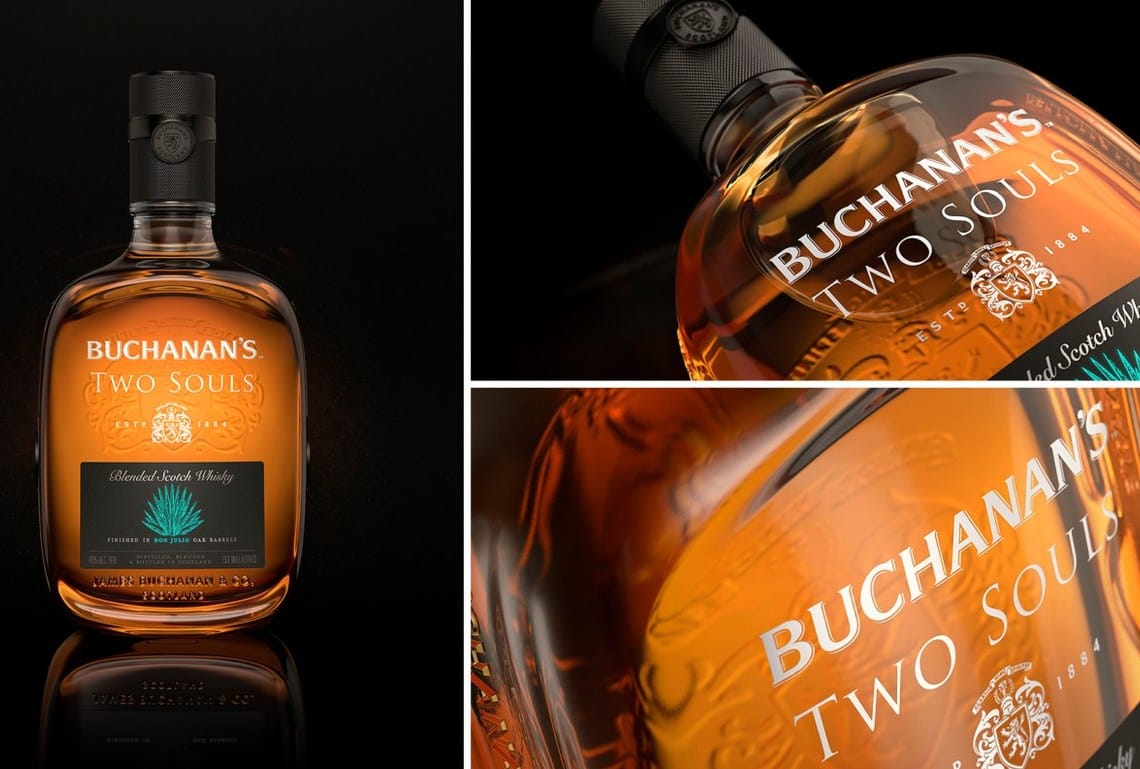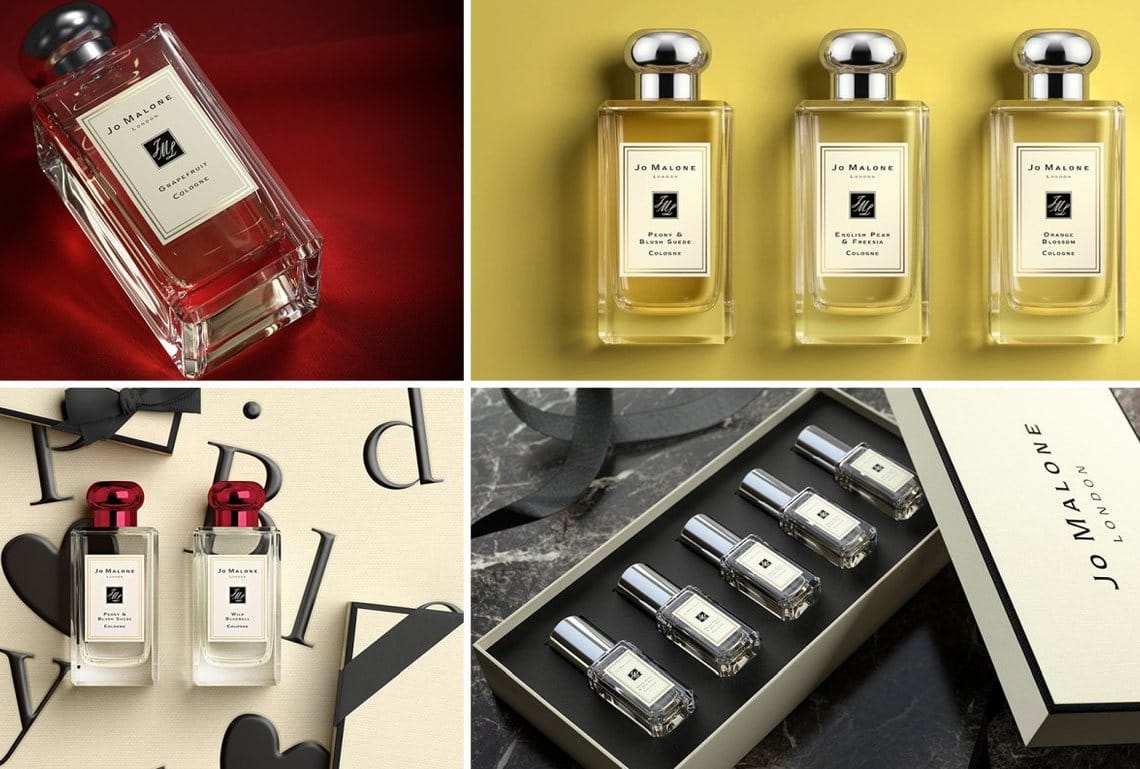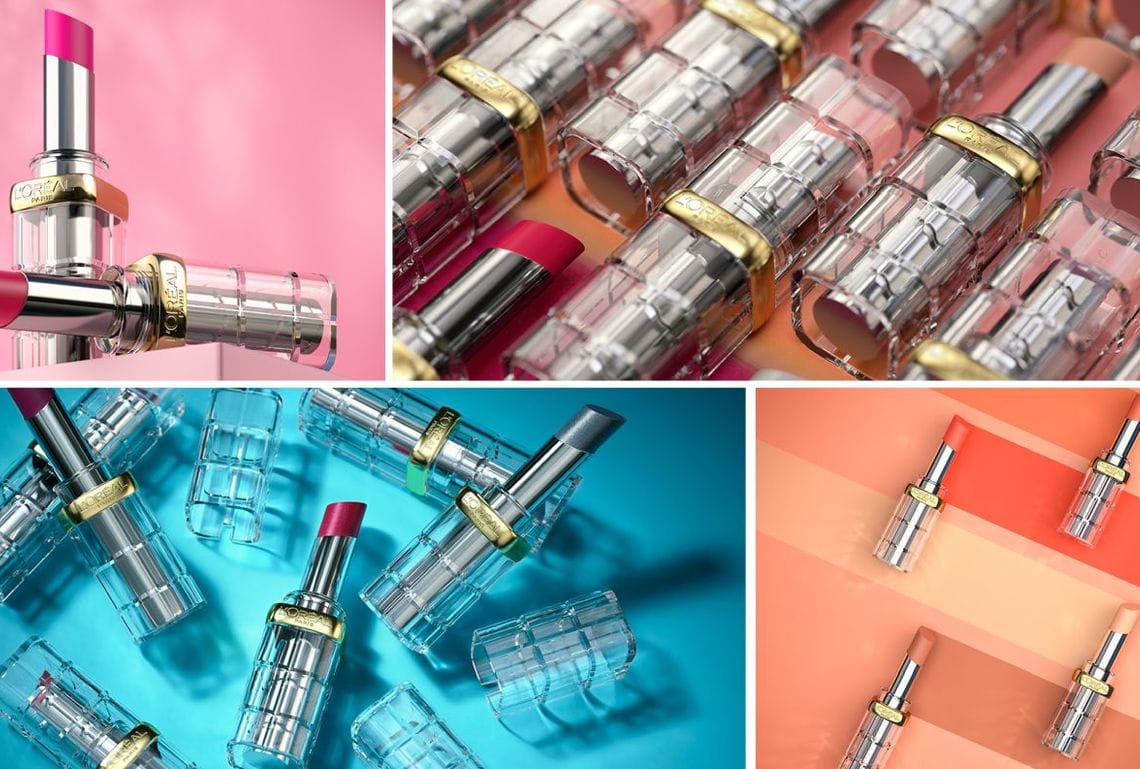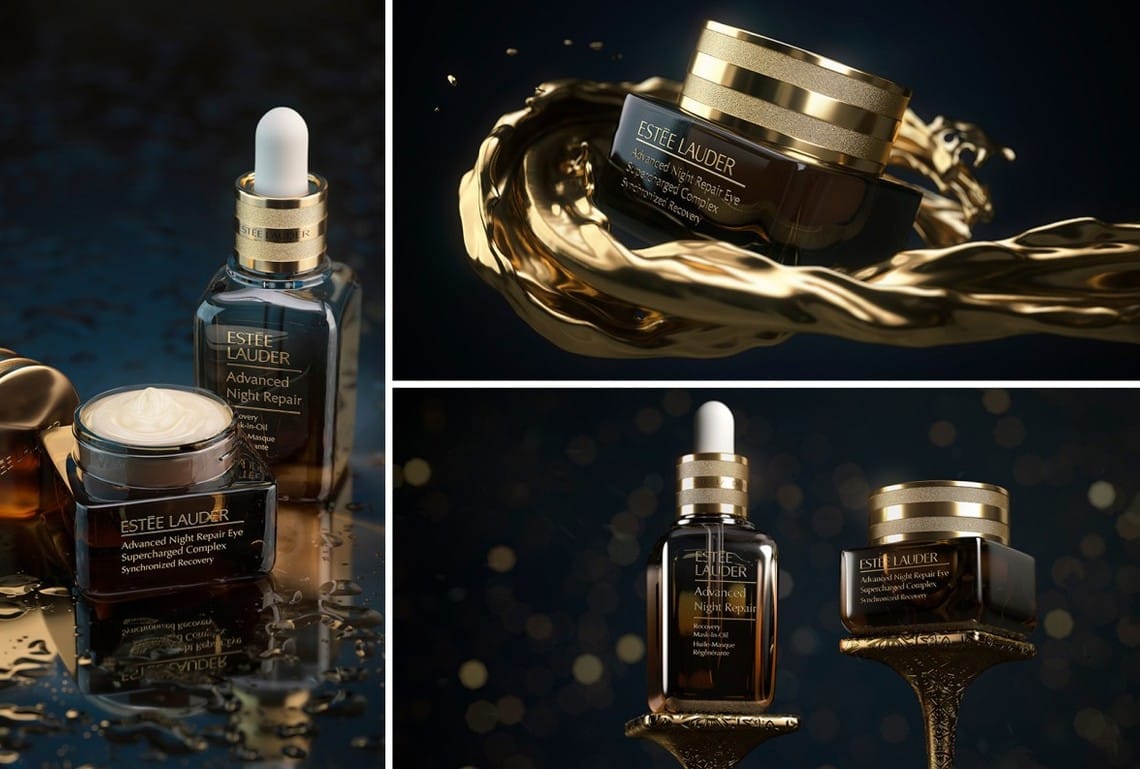 The Panerai project certainly did the trick for Saddington Baynes and high-end clients have come flooding in. "We've had some interesting projects come out of it," says Ellie Lucas, Director of Marketing. "We got Jo Malone, who's a really big one. We work a lot with Gaggenau, a luxury kitchen manufacturing company. And we've worked with Bremont. The Panerai project opened the door to working with them."