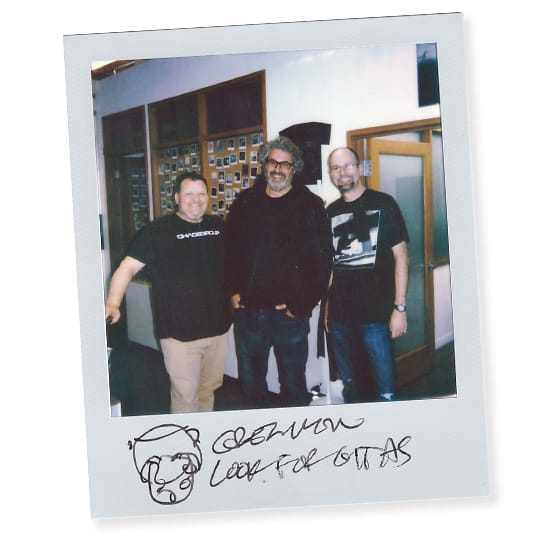 Since the mid-90s, Greg Lynn has pioneered the use of technology in architecture. When the rest of the industry was using formZ, Greg was experimenting with non-architectural software such as Alias and Maya, using nurbs and fluid sims to create radically different, organic designs. He's seen masters of the set square become mouse-and-keyboard amateurs and happy accidents become established techniques.
Now, Greg is turning his computer-aided expertise to robotics via Gita, an autonomous robotic companion which can follow its owner on foot journeys and transport up to 45 pounds of shopping or burritos. Greg tells Chris and Lon about the process of designing this lovable bot and ensuring it can track individuals through complex urban environments.
This must-listen podcast also takes in many other facets of the architecture and design industries, including how its business model could be improved and made less resource-intensive, and the role new technology such as Hololens is playing in designs of the future.
Links: