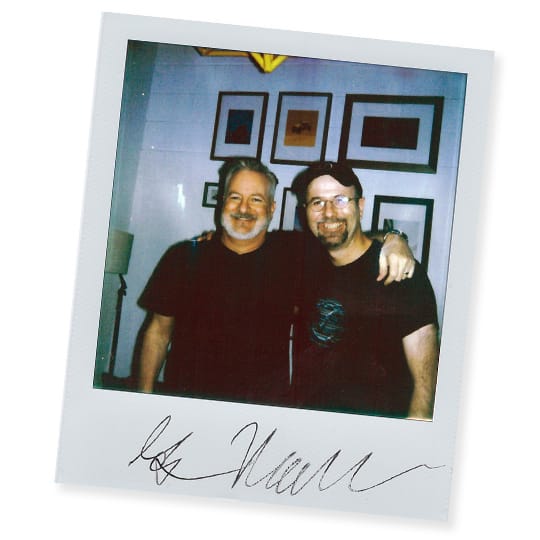 Gray Marshall has always wanted to tell stories. In his youth, he was inspired to pursue CG by Tron and Pixar's Luxo Jr., but when he studied film at USC he fell in love with the physical process of filmmaking. After dabbling in motion control cameras, he joined Digital Domain as a VFX supervisor and then founded his own company, Gray Matter FX.
Today, Gray has brought all his industry experience together in his role as a colorist at the Deluxe-owned Company 3. As Gray explains, this oft-overlooked but fascinating job adds a crucial finishing touch to films, uniting scenes provided by different VFX vendors or film crews, correcting visual continuity mistakes and providing a bridge between the editor, director of photography and director.
Using examples from Ant-Man and The Wasp, Roma and Avengers: Endgame, Gray goes into a deeper technical level on the current standards of film production and distribution, and tells Chris how colorists make sure their work looks good on everything from your home TV to a state-of-the-art laser projector.
Links: