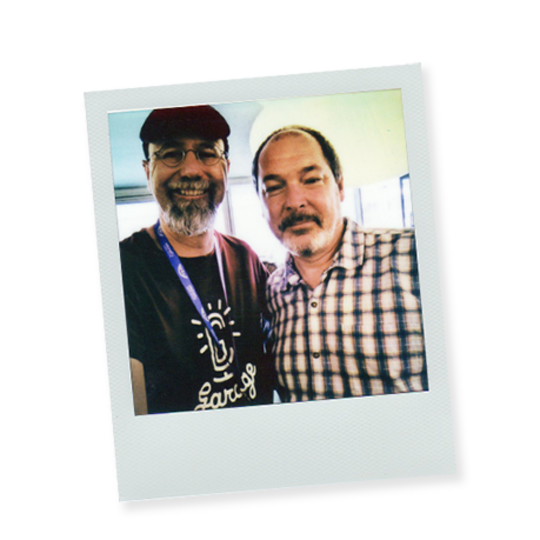 How has rendering evolved, and what does its future hold? In this podcast, Pixar's Dylan Sisson answers these burning questions, covering everything from Toy Story's and Renderman's beginnings in the mid-80s to the way Disney is now using AI to generate visuals, and even hone scripts and analyze audience reactions.
Dylan also discusses his background in Macromedia Director and CD-Roms, how Moore's Law and Blinn's Law have both proven to be true, and Pixar's championing of the USD format. It's an interesting episode and one which poses another question: What role will human beings play in the creation of future art and entertainment?
Links: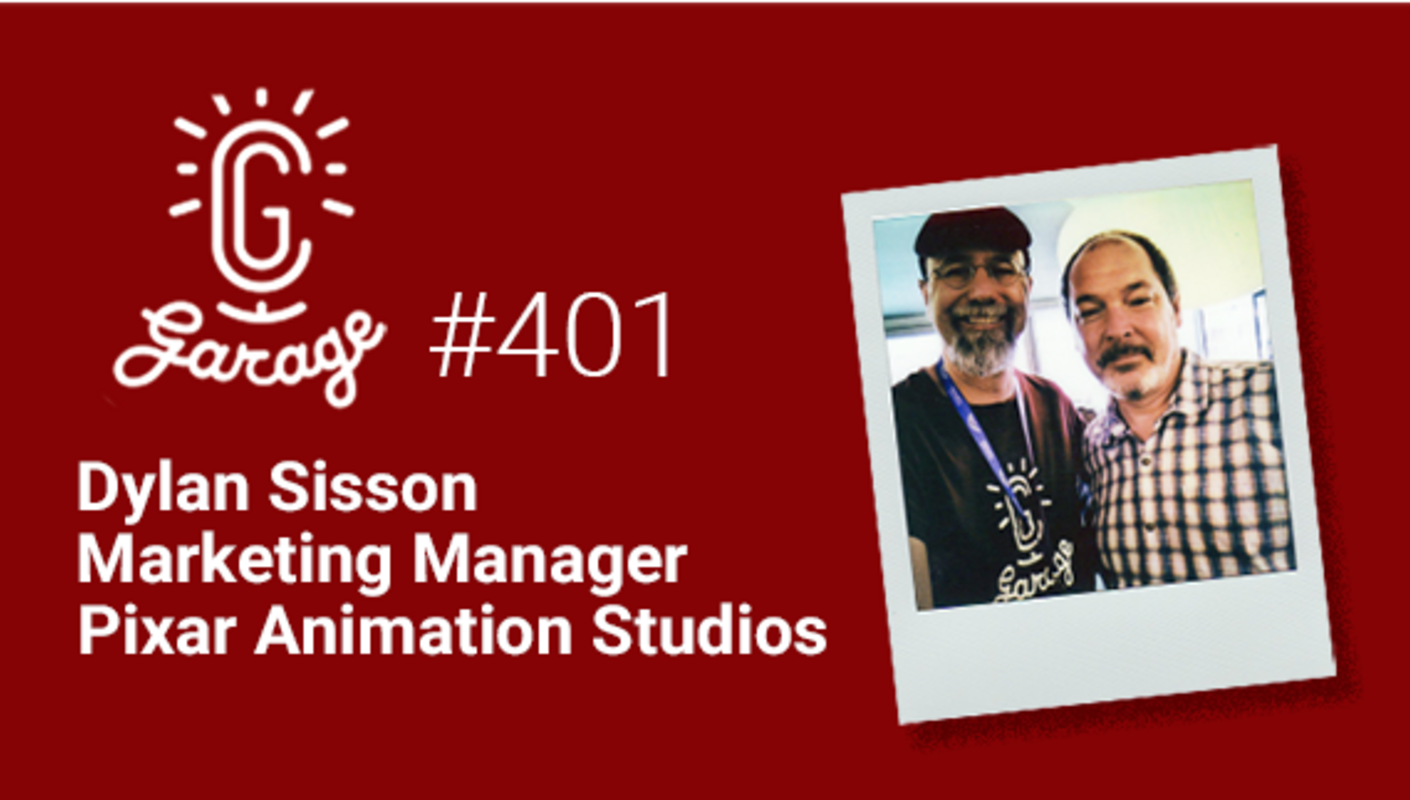 0:05:34 CD-Roms and Macromedia Director: Dylan's beginnings
0:11:26 Transitioning to Pixar
0:16:07 The story of "Toy Story's" render times
0:20:14 Proving Blinn's law
0:24:19 Kicking the tyres on AI and punking his friends
0:31:44 Perfecting Disney's denoiser
0:38:39 Disney Zurich's research
0:42:30 Learning etiquette and ethics
0:47:59 The perils and benefits of AI image generation
0:49:14 What Scott learned about himself through making the film
0:53:42 Triggering existential anxiety
1:00:34 Will GANs systems replace ray tracing?
1:03:53 How Pixar pioneered USD