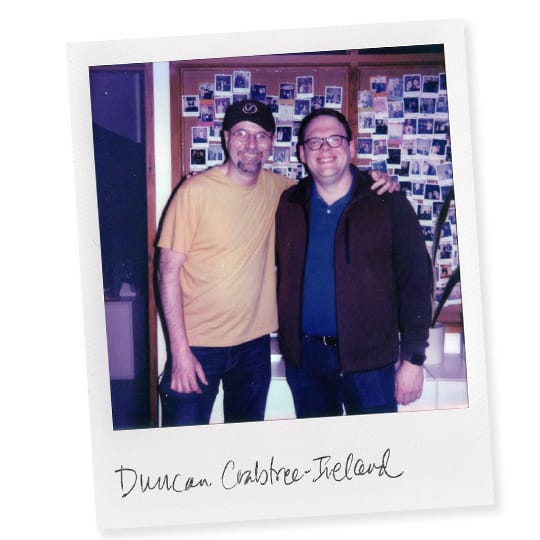 With digital humans and deepfakes becoming increasingly prevalent in both traditional and social media, the law surrounding virtual humans has become more complex. Here to save the day is Duncan Crabtree-Ireland, who has served as head lawyer and second-in-command at the Screen Actors Guild - American Federation of Television and Radio Artists (SAG-AFTRA) for the past 20 years.
Using examples Chris has encountered in his professional life, Duncan gives a level-headed and clear-cut primer on how copyright law applies to performers and CG artists. He tackles everything from the highly detailed digi-doubles of Peter Cushing and Carrie Fisher created for Star Wars movies to amateur fan art at local markets, and the emerging world of deepfakes.
Obviously, this podcast does not constitute legal advice, but it's a fascinating listen whether you're a CG pro, an actor — or just an entertainment fan.
Links:
Duncan Crabtree-Ireland at SAG-AFTRA >
Duncan Crabtree-Ireland on Twitter >