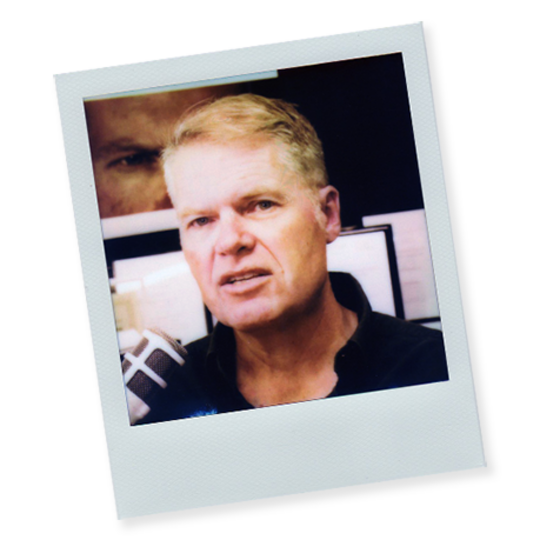 Much has changed since Mike Seymour last guested on the CG Garage podcast almost six years ago. Not only has the VFX sage and digital humans expert become Dr. Mike, thanks to his doctorate from the University of Sydney, but the entire industry is facing a seismic shift thanks to neural networks and artificial intelligence.
Or is it? In this podcast, Chris and Mike consider the idea that the latest changes in VFX, art, and technology could just be the next step in a continuous evolutionary process. Mike also talks about his work on The Champion, a Netflix film that used neural rendering to seamlessly put English words in the mouths of Polish actors, which sparks a related conversation about the relationship between technology and acting.
Links:
The Neural Rendering of The Champion - fxguide >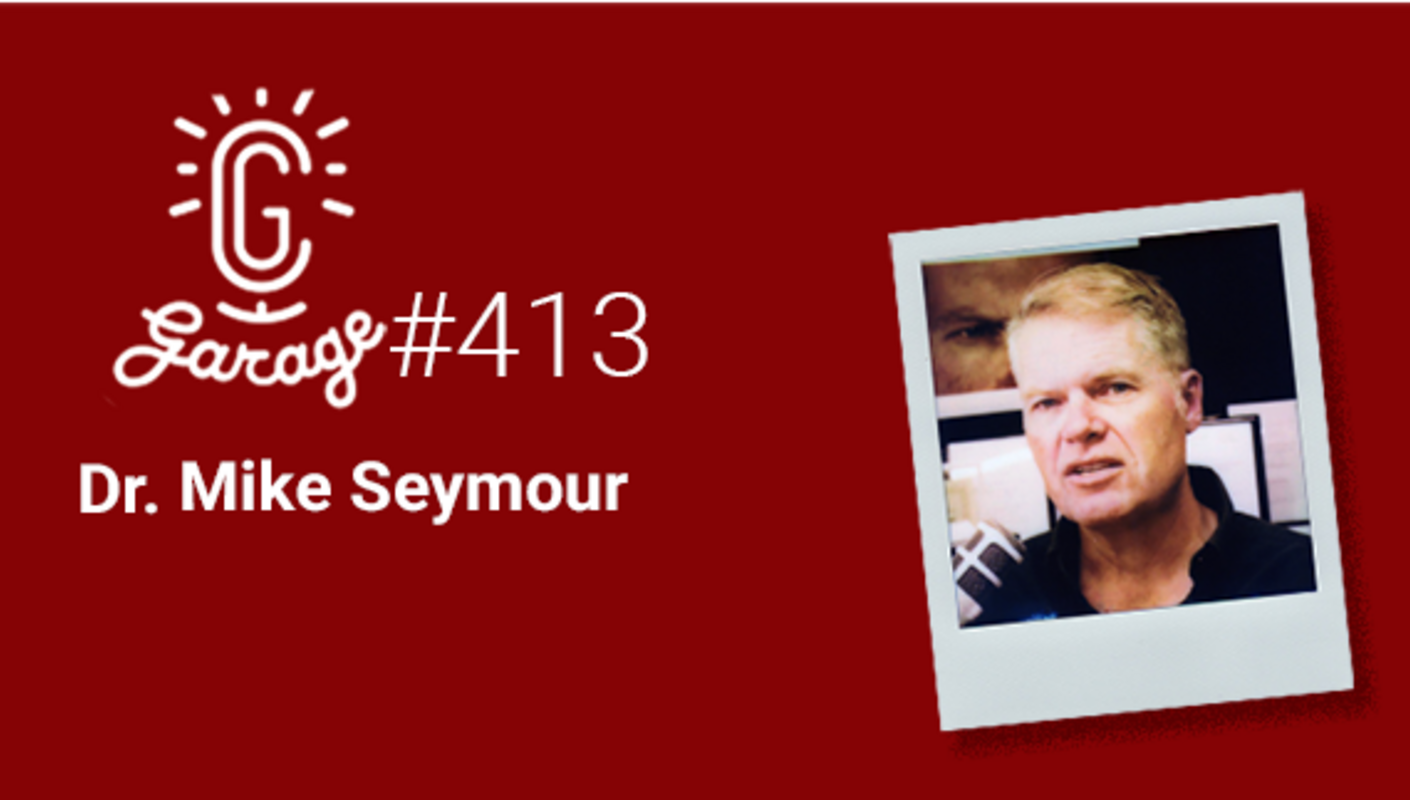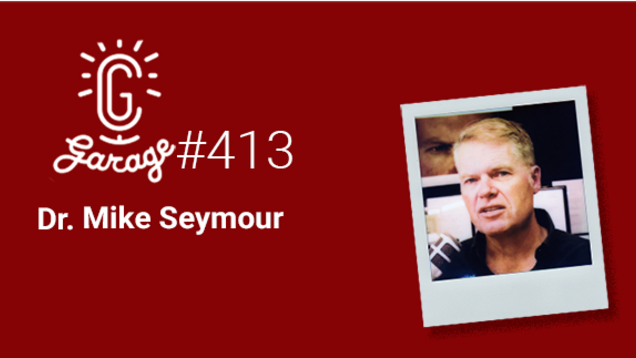 0:00:00 Intro
0:04:30 Hi, Dr. Mike!
0:06:51 Neural rendering and "The Champion"
0:13:51 Building a pipeline and working with actors
0:17:51 Neural rendering and deepfakes
0:23:33 What it takes to be an actor
0:27:32 AI for good — and bad
0:34:50 Is machine learning a revolution?
0:41:23 Theft or homage?
0:45:25 The legal ramifications of copying work
0:49:02 The importance of informing the public
0:54:57 Where to look for the future of VFX
1:01:35 What Mike's looking forward to
1:08:23 Where to find out more about Mike's work