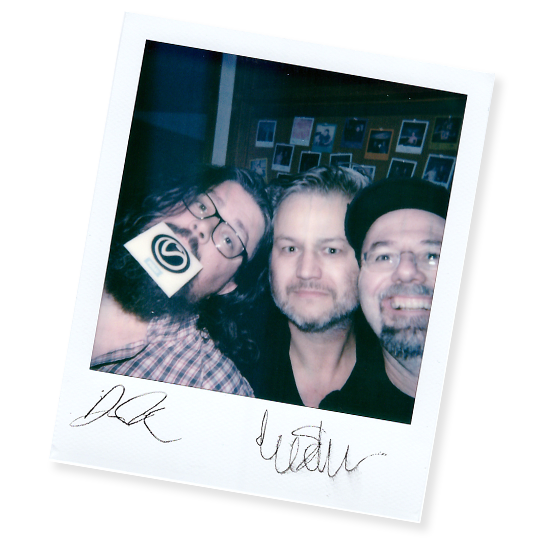 Dan Thron joins Chris for another epic discussion of a groundbreaking movie — with special guest star Erick Schiele.
Steven Spielberg's Jaws marked a turning point when it was released in 1975, blending believable characters and a relatable setting with an unstoppable monster. It built on movies of the time, like Thunderbolt and Lightfoot, The Godfather and Bonnie and Clyde, and heralded a new era of profitable blockbusters such as Star Wars, E.T., and Jurassic Park.
Dan, Chris, and Erick discuss pre and post-Jaws movies, from T-Men and Ali: Fear Eats the Soul to Blue Velvet and L.A. Confidential. They talk about how the Marvel movies could learn from Spielberg's well-crafted storytelling and ponder what the Millennial equivalent of Easy Rider will be.
Listen to find out how Erick accidentally injured a film star's mother, how Chris helped change the movie Splinter and stay tuned to the end to hear Dan's thoughts on Ready Player One.