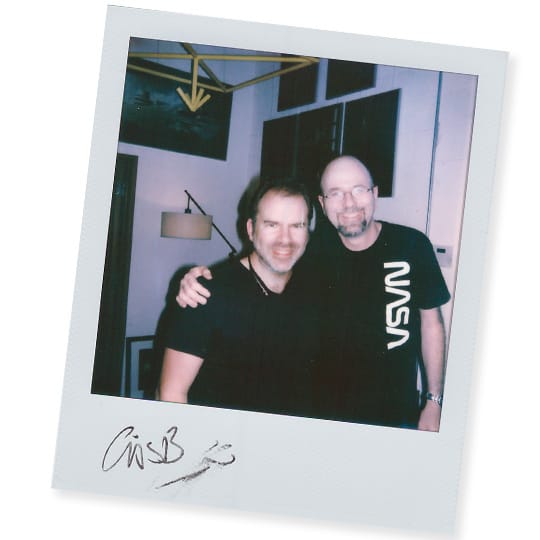 Through his globe-trotting career, softly-spoken Cris Blyth has helped give the world Worms, flashed James Cameron and jumpstarted Kenya's visual effects industry. In this frequently hilarious podcast, he tells Chris his fascinating story.
After spending his childhood programming Commodore computers, and a surprisingly fruitful excursion to the Philippines, Cris worked on then-cutting-edge FMV sequences for games such as Alien Breed: Tower Assault and Worms at developer Team 17. He joined Digital Domain as a VFX artist, turning car engines into dogs for the famous Pennzoil ad, and then moved up to become a fully fledged director of commercials and music videos. He also contributed effects to movies including We Were Soldiers, Adaptation and Daredevil.
Cris's next move was to Africa, to create documentaries on charity work and, in an unconventional sidestep, he's remained there since. He talks about how Nairobi, Kenya is on the verge of a computing revolution, why the country's restrictions have created amazing athletes and e-athletes, and the ways in which he's bringing his Hollywood skills to a new generation of Kenyans.
Links: