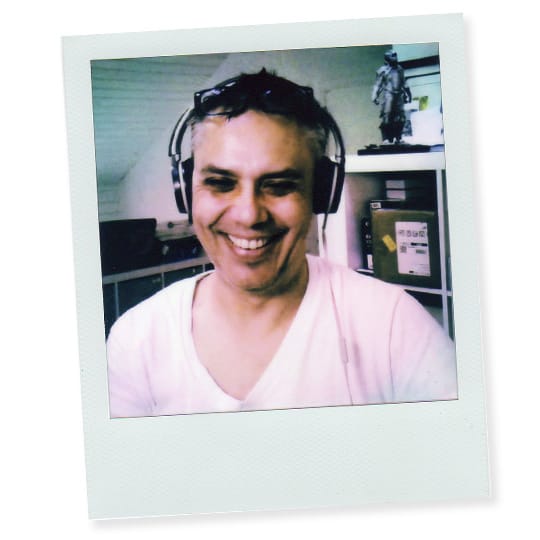 What do NFTs mean for professional artists? That's the question Chris explores this week with returning podcast guest David Levy, whose concept art has helped define the look of big sci-fi movies, including Tron: Legacy, Star Wars: The Rise of Skywalker, and the upcoming Avatar sequels.
In this thought-provoking discussion, David talks about the potential NFTs have to revolutionize digital art and how this new way of attaching value to content changes the industry for well-known artists and absolute beginners. Chris and David talk about how NFT galleries are more like Las Vegas than The Louvre, discuss some of the ethical and environmental concerns surrounding NFTs and explain what cryptocurrencies mean on a larger scale.
Links: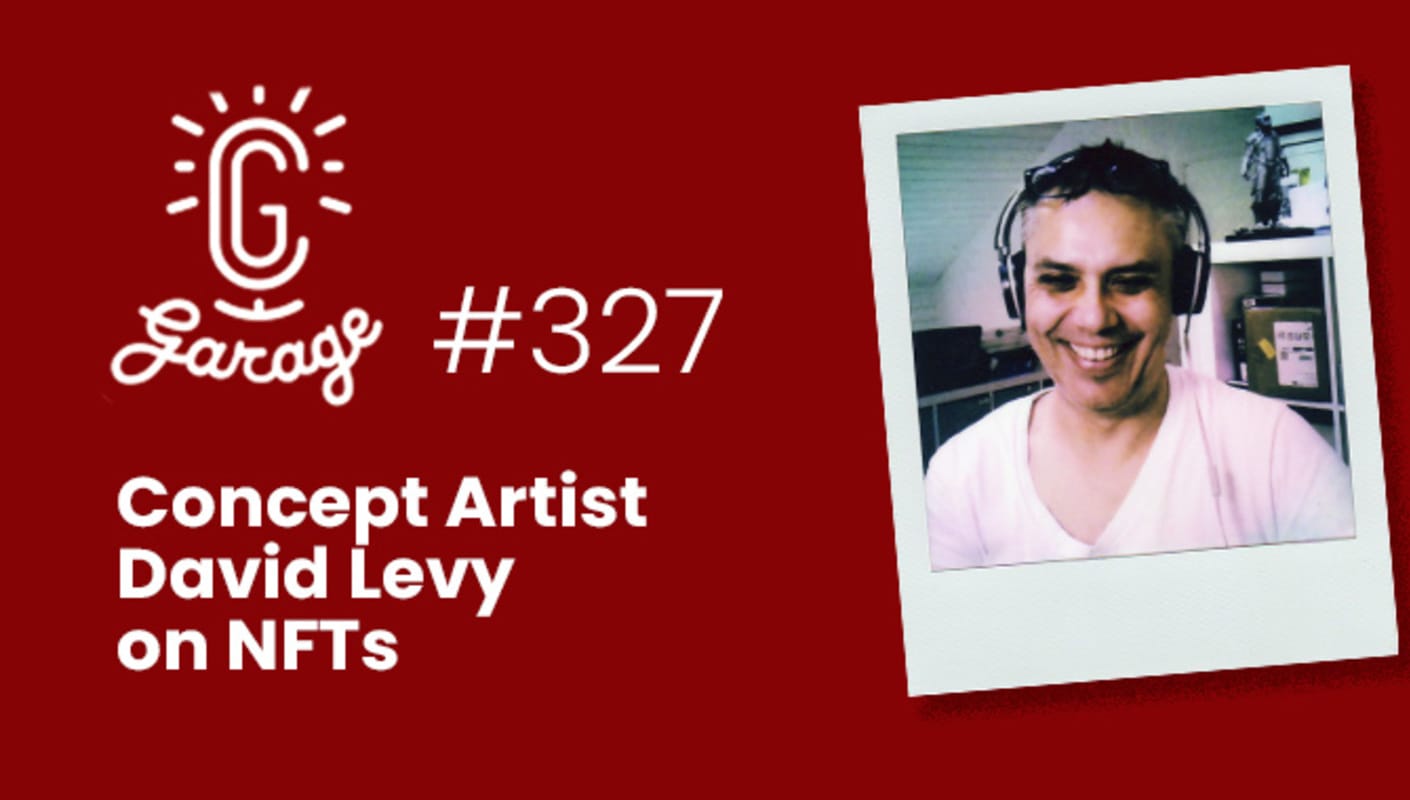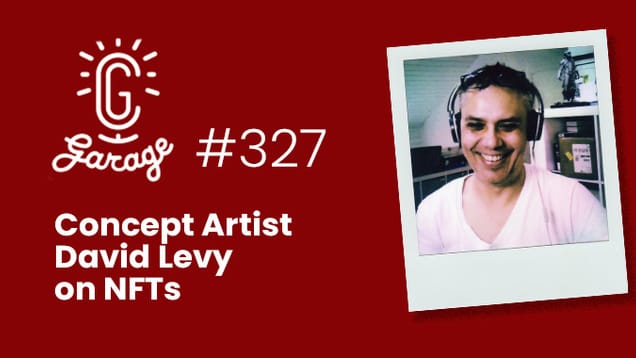 Chapters:
5:40 How David got into NFTs
8:33 The benefits of NFTs for artists
11:35 What they mean for established artists
18:53 David's NFTs
24:04 Would studios buy NFTs?
29:49 Ethical and environmental concerns
37:38 Why animation is important
47:56 David's favorite artworks
57:23 What artists think of the new movements