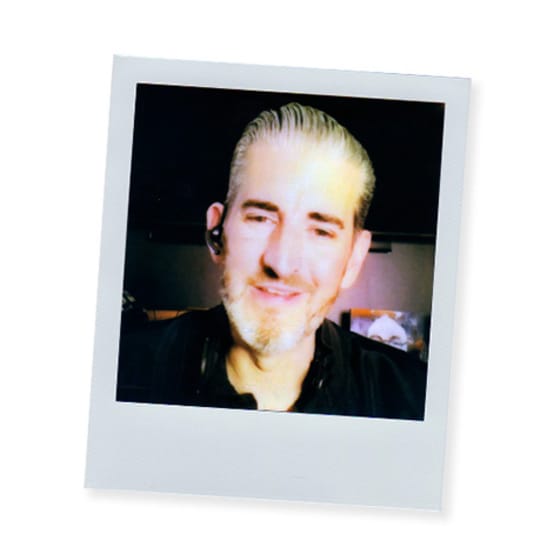 Almost every major recent and upcoming film and TV series has had THE THIRD FLOOR involved in the visualization stage — and beyond. Recent productions include Avatar: The Way of Water, Ant-Man and the Wasp: Quantumania, and The Mandalorian season 3.
This week, Co-founder and CEO of THE THIRD FLOOR, Chris Edwards, reflects on his 20-plus years of experience in the VFX industry. He also discusses how crucial visualization has become in the movie-making process and reveals how his colleagues Casey Schatz and Ryan Champney developed the Eyeline system, which enabled Avatar actors to convincingly interact with one another even if their performances were separated by time and space. This episode is an unprecedented insight into what goes on behind the scenes of movies — and you'll even learn how THE THIRD FLOOR got its name.
Links:
THE THIRD FLOOR - The Virtual Production Process >
THE THIRD FLOOR on Instagram >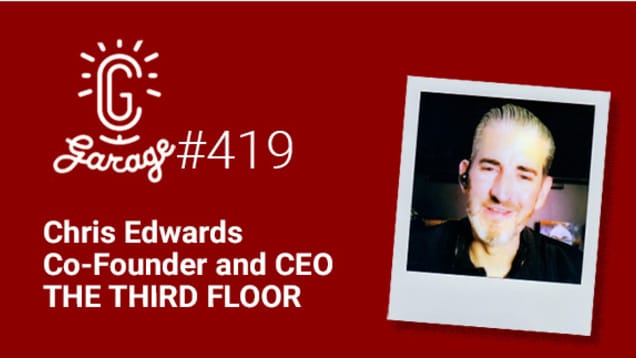 0:03:00 A New Hope: Chris' origin story
0:08:23 Joining Disney Feature Animation for Disney's "Dinosaur"
0:12:18 Going to Skywalker Ranch
0:18:04 Assembling THE THIRD FLOOR
0:21:32 What it takes to be a previz artist
0:28:35 Working with different types of directors
0:35:56 Founding The Previz Society
0:39:36 Virtual production and new previz tools
0:45:41 Working with DPs and the importance of light
0:49:29 Creating the Eyeline system for "Avatar: The Way of Water"
0:53:15 AI tools and visualization
1:00:34 Chris' role in The Realtime Society
1:04:00 Upcoming projects