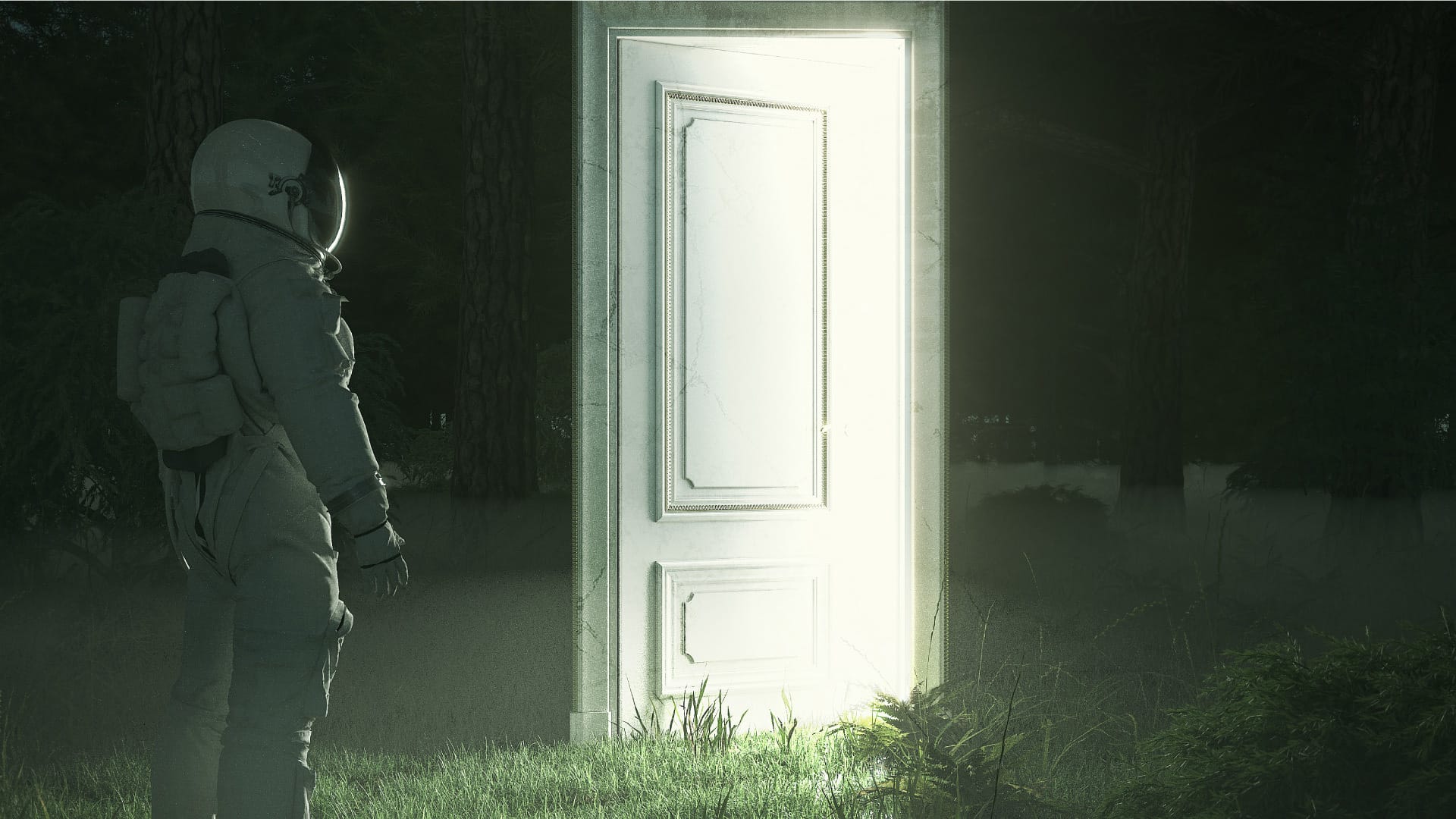 Chaos Cloud for education.
Deadline looming? With Chaos Cloud, you can harness cloud computing to render quickly and easily, leaving you with more time and computing power to perfect your vision.
Now, it costs even less for students and educators to make use of Chaos Cloud. We've just launched packages of 50 and 100 credits with a 35% discount on commercial prices.
For the first time, 10 Chaos Cloud credits are now included with the V-Ray Education Collection license for students and educators, with 10 more per year with every renewal. Chaos Cloud credits can be used with V-Ray for 3ds Max, Maya, SketchUp, Rhino, Revit, Modo, Houdini, Unreal and Cinema 4D.
University customers can purchase custom Chaos Cloud credits packages with as many credits as they need by simply contacting us or their reseller.