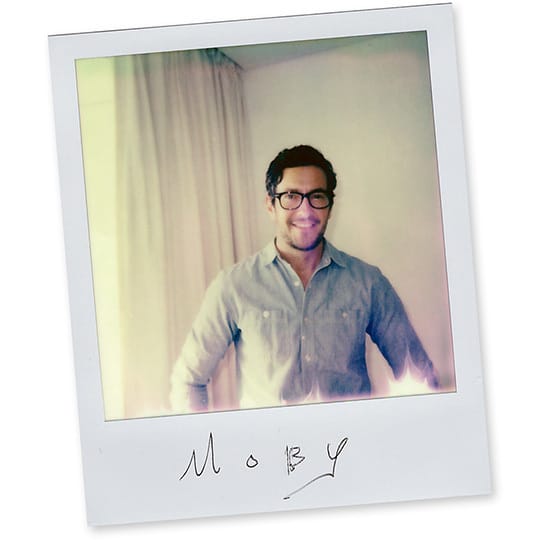 Levelling cities: The character designer and concept artist who went from poor to Portal
It's hard to imagine what games would be like without "Half-Life 2." Released in 2004, Valve's sci-fi shooter set a new precedent in game design, marrying realistic characters with an involving story which propels the player through awe-inspiring environments.
As a concept artist and character designer at Valve, Moby Francke was a driving force behind the game's groundbreaking look and feel. He found himself working at the company almost accidentally, and he had to adjust to a new world of digital art and gaming. But he became a key player on the company's games, including "Team Fortress 2," "Portal," and "Left 4 Dead."
In this podcast, Moby tells Chris about his unconventional career, and his early years in the hinterland of Washington DC and the lush tropics of the Virgin Islands. He also chats about his thoughts on character versus environment design, the influence of Eastern European architecture on "Half-Life 2," and the joys of inspiring a new generation of talent at the THU festival.
Links: