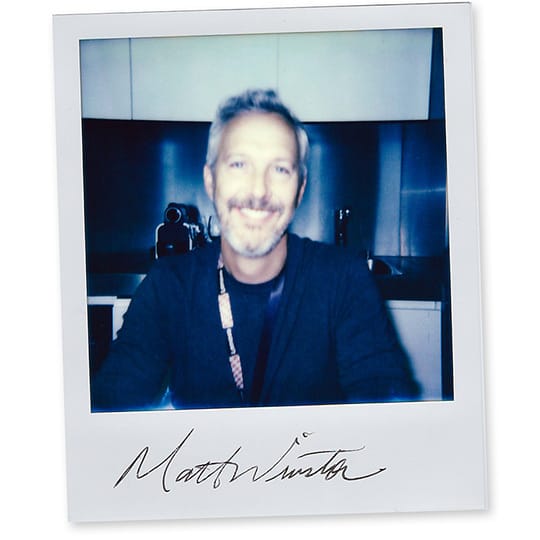 The human side of the man who created cinema's scariest monsters
Any film buff will know the name Stan Winston. The special effects legend created the titular monsters from "The Terminator," "The Thing," and "Predator." He was a key player in Hollywood's transition from practical to digital effects in the early 90s, and he constantly pushed the boundaries of his craft.
Sadly, Stan passed away in 2008, but his legacy lives on through a formidable collection of blockbuster films—and his son, Matt. In this podcast, recorded at THU, Matt reveals a more human side to the man who made monsters, describing him as a cross between Father Christmas and Dr Frankenstein. He also discusses the blend of art and technology in both practical and digital effects, how his father performed an autopsy on Chewbacca's head, and why "Jurassic Park's" T-Rex was even scarier on set.
As Matt mentions, Stan's deep knowledge of effects has inspired the founding of the Stan Winston School of Character Arts, an online university with courses in everything from makeup to marionettes to miniature cities. It's an awesome resource—even if all your sculpting is done digitally.
Links