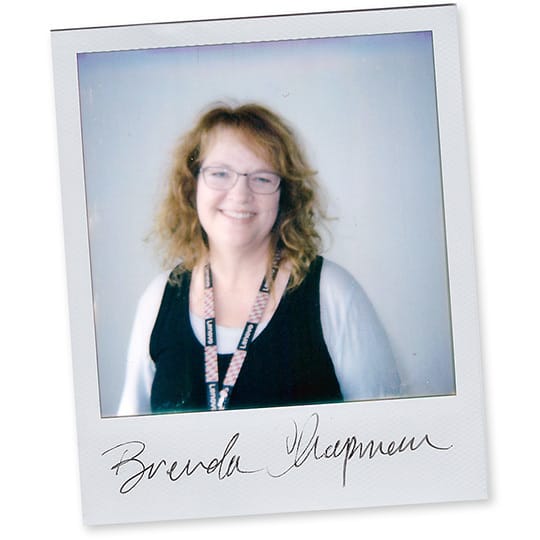 The inspirational story of an Oscar-winning director

Many people think of a Hollywood director as someone who's egotistical, brash and shouty. That's not the case with Brenda Chapman. The artist turned writer turned director comes across as humble, unassuming and honest in her conversation with Chris. And maybe her personality has had a big part in her success as a director of "The Prince of Egypt" and "Brave," the latter of which made her the first female director to receive the Academy Award for Best Animated Feature Film.
The idea of women working in such a notoriously male-dominated industry is something Brenda talks about a lot, and she shares some horrific tales of casual sexism in the Hollywood studios. But she also talks about learning from some of the industry's unsung heroes, the differences between directing live action and animation, and how her relationship with her daughter inspired "Brave's" storyline.
This episode is an absolute treat which is both informative and touching.
Links: