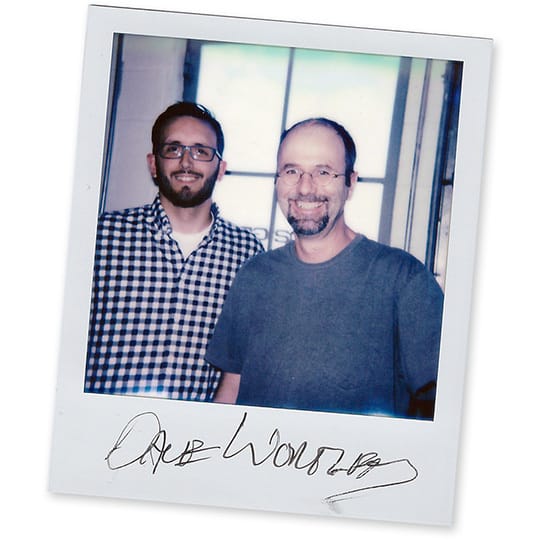 We talk to a 3ds Max expert who's hot off the press

Out of home printed advertisements, such as billboards, are a genre of CG unto themselves. The resolution of the images can reach 15K or 20K, far beyond the 2K or 4K of media. As technical director at production company Taylor James, David Wortley knows the subject intimately, as well the challenges of generating thousands of HD PNGs for online car configurators, and creating pharmaceutical adverts which sell a product without baiting lawsuits.
Through his decade of experience at Taylor James, David's also built up an immense understanding of 3ds Max's ins and outs, and his blog is an essential bookmark if you want to get more from Autodesk's 3D software. He finishes the podcast with his cautiously optimistic thoughts on virtual reality – including how a simple shot of a girl playing a violin can become a powerful experience in the medium.
Links: