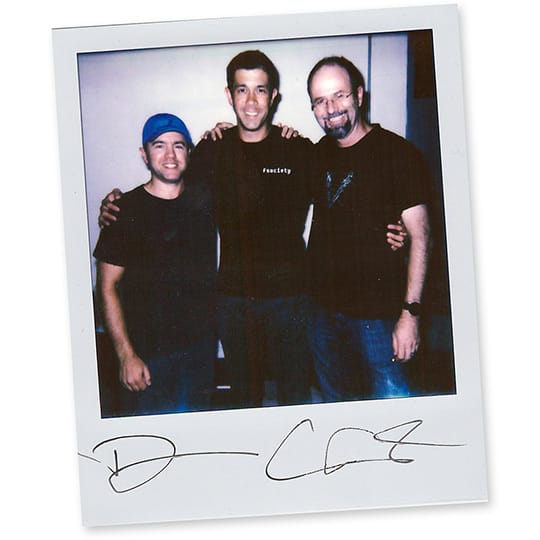 One of the biggest names in the industry talks cloud computing and robot horses

Darin Grant's hugely important career in the visual effects industry has been one of choices. When he started at Digital Domain in the early 90s he had to choose between its gaming and visual effects departments. He discusses the differences between the Perl and Python programming languages. And, in his role on the committee of the Academy's Scientific and Technical Awards, he has to jostle the merits of production ray-tracing renderers against life-size animatronic horses.
As one of the industry's key players, and he's happy to share the immense knowledge he's gained from working at companies including Google, Method Studios, and Autodesk. Listen to find out how Darin's grandmother understood his work on What Dreams May Come, his thoughts on the future of cloud-based rendering how it lowers the barriers to entry, and his fascination with video conferencing technology.
Links: