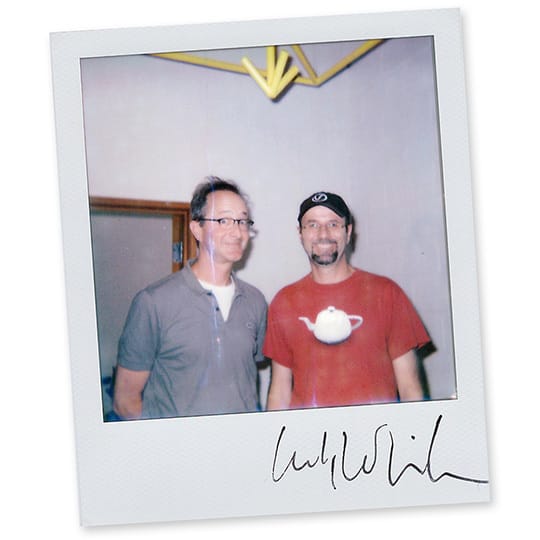 From architecture to visual effects—and back again

The visual effects industry is packed with people from the field of architecture, including our own guru and podcast host Chris Nichols. But Andy Waisler is a rare exception: after beginning his career in architecture, he was hired by Digital Domain to apply his knowledge to movies such as The Grinch and The Time Machine. But then he returned to architecture to hone his skills.
He's an incredible character, and in this revealing podcast he shares the similarities between architecture and visual effects, and how this is going to become particularly important in the world of VR. He also talks about how he's made tiny bathrooms feel palatial, and the clever, story-oriented design of Bad Robot's Santa Monica offices.