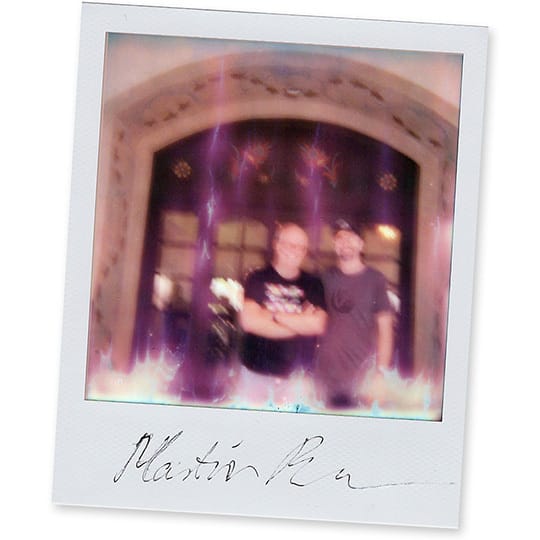 How IKEA uses 3D imagery in its catalogs: a step-by-step guide
One of the most fascinating aspects of V-Ray is the way people react when you tell them many of the images in the IKEA catalog are created with 3D software. It's a definite wow moment, and people are often more impressed by than V-Ray being used in Hollywood blockbusters.
Behind IKEA's use of 3D is Martin Enthed, the company's Development and Operations IT Manager. Martin's love for computers began in the early 80s, and before he worked at IKEA he sold software for Autodesk, and supplied Volvo with the first ever 3D rendering of one of its vehicles.
The crazy world of IKEA is the subject of most of this podcast, though. Martin talks to Chris about why the company has embraced 3D technology, how it's trained its photographers to use the software, and how to develop software which puts cookies in jars. He also mentions the future for IKEA, which involves exciting AR and VR apps so consumers can see how the Mörbylånga table will fit into their living room.
And next time you tell someone that the IKEA catalog is mostly CG, and they don't believe you, just point them to this podcast.

Links:
Making the 2016 IKEA catalogue >