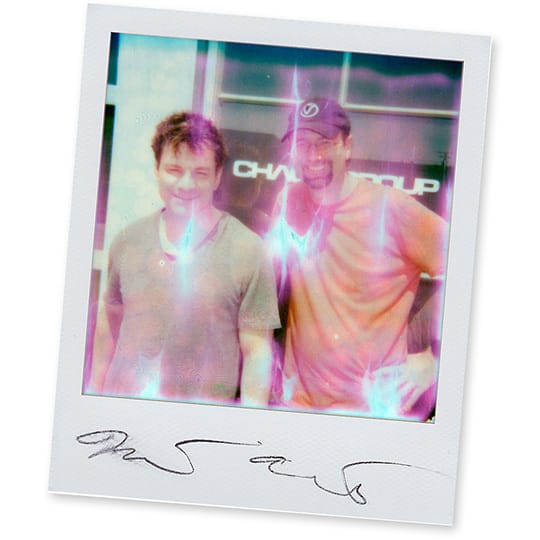 How Saatchi & Saatchi is the driving force behind car advertisements
As one of the biggest advertising agency in the world, Saatchi & Saatchi has to have an intimate understanding of the products it sells. It's even located its LA offices just across the street from Toyota's offices, possibly so it can have first-hand access to car designs before they hit the road.
Michael Wilken, Saatchi and Saatchi LA's director of 3D, joins Chris for this fascinating podcast. Both Michael and Chris have in depth understandings of automotive design and how to make amazing car renders, and they discuss running footage, character lines, and accessory combinations.
Michael also talks about the future of the advertising industry, including Minority Report-style customized ads based on your personality, and the exciting prospect of everyone knowing what it's like to sit in a concept car—thanks to VR. It's an engrossing chat, and by the end of it you'll know all the trade secrets of (im)perfect car renders.