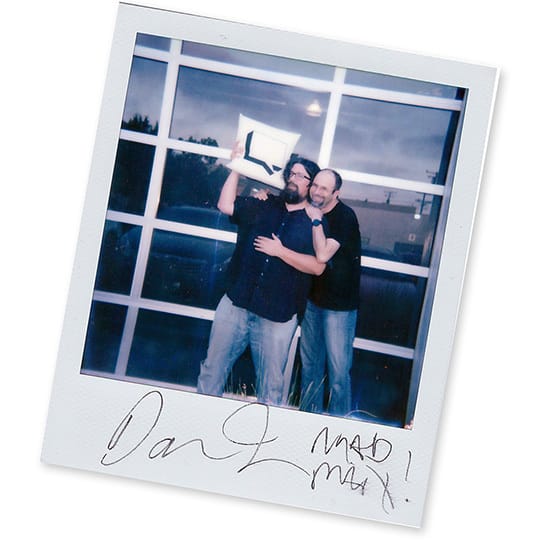 Oh what a day! What a lovely day!
In 1979, George Miller's directorial debut Mad Max shocked cinema audiences around the world. It existed at a perfect intersection of blockbuster and Australian new wave cinema, knitted together with a punkish spirit and comic book aesthetic. Its sequel, 1981's The Road Warrior, heightened the action and established Max as a true action hero, while 1986's Beyond Thunderdome explored the fringes of the franchise's crazy apocalyptic world. After an almost 30-year-hiatus Max returned to the big screen last year in the universally acclaimed Fury Road.
For this podcast, living movie database Daniel Thron discusses what works and what doesn't in this hugely popular and influential series of movies, whether Tina Turner can ever play anyone other than Tina Turner, and how the films' tight edits and dramatic scores create horror and excitement.