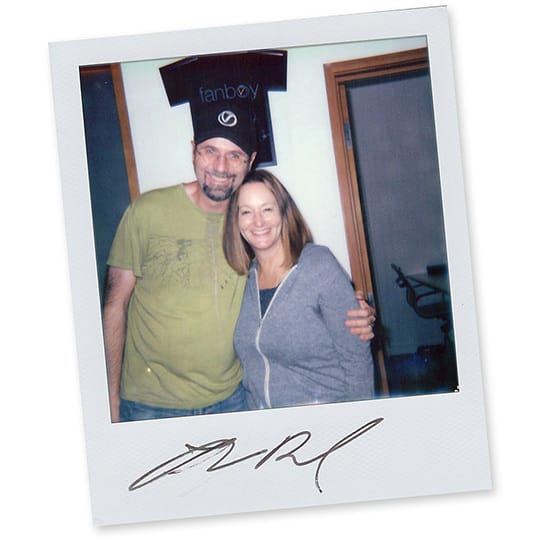 Chris' favourite producer pops in
Regular listeners will recognize Executive Producer Lisa Beroud's name – she served as producer on a number of movies with Chris at Digital Domain, including TRON: Legacy, The Girl with the Dragon Tattoo, and Oblivion. But, more than that, she made the intense working environment a lot more pleasant by employing masseuses and laying on decent food.
Lisa's career began as a freelance producer in the world of commercials and music videos in the 80s and 90s, before she migrated into feature films via A52 and Digital Domain. She's picked up a VES award for her work on The Curious Case of Benjamin Button, and she was nominated for her achievements on TRON: Legacy.
In this fascinating discussion with Chris, the quietly confident producer discusses what, exactly, her role involves (a lot!), the peculiar smell of the Digital Domain offices, and the fragmented future of the visual effects industry.