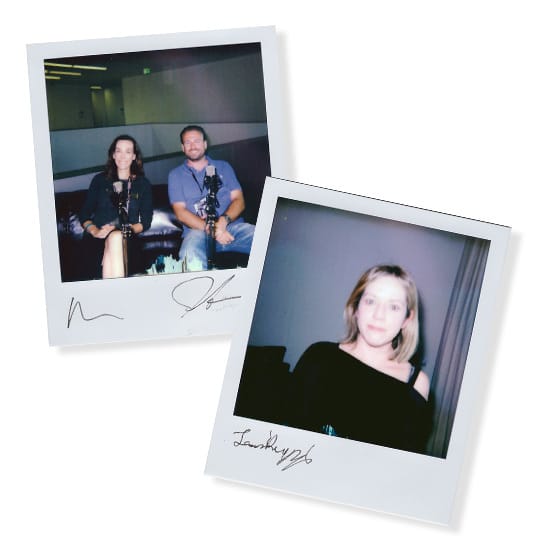 Architecture, movie, and game design with Kilograph and CG Architect founders. Plus, a fascinating chat with a UX expert
For this THU double bill, Chris is joined by friends old and new.
In the first part, he chats with VFX artist turned arch viz expert Keely Colcleugh, and CG Architect founder Jeff Mottle — both of whom have previously featured on podcasts. They're perfect examples of how this year's THU festival embraced architectural professionals and the crucial knowledge they can bring to concept art and character design.
Using films like Minority Report and Blade Runner as examples, they talk about how movies can blend architectural design and futurism to provide evocative backdrops for their characters. They also ponder the importance of IP in architectural visualization images.
User experience (UX) design doesn't sound like something that would be tied to architectural visualization. But in the second part of this podcast, a discussion with designer Jessica Rudzewicz highlights many parallels.
In essence, UX design is about hiding technical aspects in a way which is aesthetically pleasing and easy to understand — which is quite a lot like architecture. But Jessica also talks about systems without a visual interface, like Siri or Alexa, or bridging the virtual and physical worlds on the HTC Vive. It's interesting to hear how much hard work goes into making something as unnoticeable as possible.
Links: