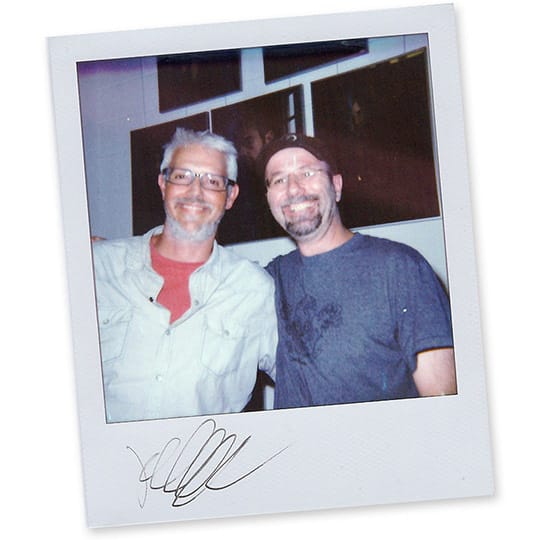 Discussing digital humans with DD's resident expert
Originally from South Africa, Darren Hendler has worked on movies such as The Grinch, I Robot, and Maleficent. At the same time he's become a key figure in the research and development of virtual humans at Digital Domain.
Darren has a lot in common with the similarly digital human obsessed Chris, and this podcast poses many questions around digital humans, such as why is it easier to make an old Brad Pitt, but harder to make a young Jeff Bridges? What are the ethics of reanimating deceased actors, or manipulating news footage? And, how can deep learning help us create more believable digital humans?
It's fascinating to hear experts in the field pick each other's brains about this cutting-edge tech. It's also, as Darren puts it, "a huge amount of fun."

Links:
CG Society Interview with Darren Hendler at SIGGRAPH 2017