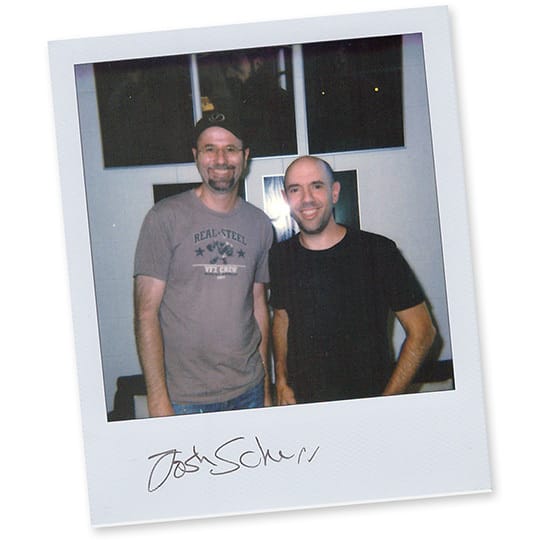 Getting into games with Uncharted's writer
The worlds of videogames and VFX are colliding. Realtime rendering is changing the way movies are made, while blockbuster games borrow techniques and tech from Hollywood. No one knows this landscape better than Naughty Dog's Josh Scherr, who's worked his way from animator on PS2 flagship Jak and Daxter to co-writer of the epic Uncharted 4: A Thief's End.
In this podcast, Josh gives Chris a comprehensive guide to gaming. He goes from its humble origins in the basements and arcades of the 1980s, through Hollywood's ill-fated attempts to piggyback the industry, to today's ubiquitous, multifaceted gaming culture — and its superstars and controversies.
Hardcore gamers will get a kick from Josh's deconstruction of the design process, while VFX fans will find out how Naughty Dog creates cinematic visuals on limited hardware.

Links: