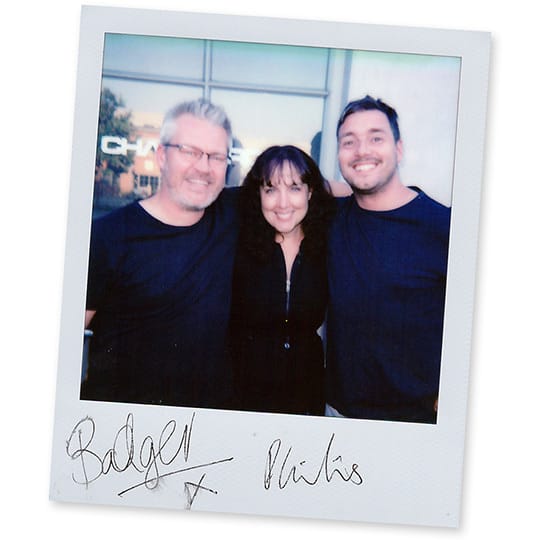 From London to LA with two rock stars of VFX
Established in London in 1990, visual effects and post-production company the Mill has grown with offices in New York, Chicago, and Los Angeles, with over 200 employees in the later. Among those who made the jump to the LA office are Head of 2D/Creative Director Chris Knight, and Executive Creative Director Phil Crowe.
As becomes apparent in this podcast, neither has lost their accent — or their cheeky British sense of humour. The BFFs talk about their first meeting at the prestigious Ravensbourne College in the mid-90s, then delve into the early days of VFX, when crazy characters at The Mill taught them how to use Flame and Henry. Chris and Phil come across as passionate and knowledgeable professionals who are as well-versed in episodes of Columbo as they are in visual effects tools.

Links: