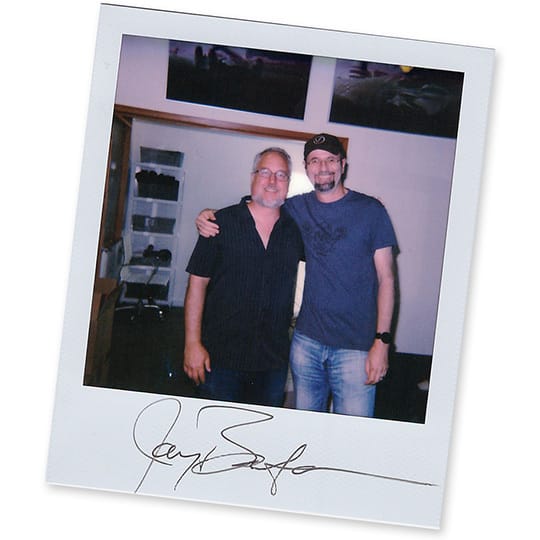 DD supe talks Fate of the Furious VFX
For visual effects supervisor Jay Barton, a chance to work on the Fate of the Furious was a dream come true. As well as having over 18 years experience in visual effects, he's a car fanatic who knows high-performance autos inside-out — literally.
Fresh from a visit to China, where DD's presence is increasing, Jay chatted to Chris about his career trajectory, from creating animated videos of environmental catastrophes to win over juries, to big budget commercials and feature films at Digital Domain. Jay shares stories about his ad work for Bacardi, Pontiac and Audi, and VFX in Rock of Ages, 47 Ronin and the physically-based stunts in Fate of the Furious.
Jay's a charming, charismatic guest who talks candidly about the fake-it-til-you-make-it nature of the early days of VFX.