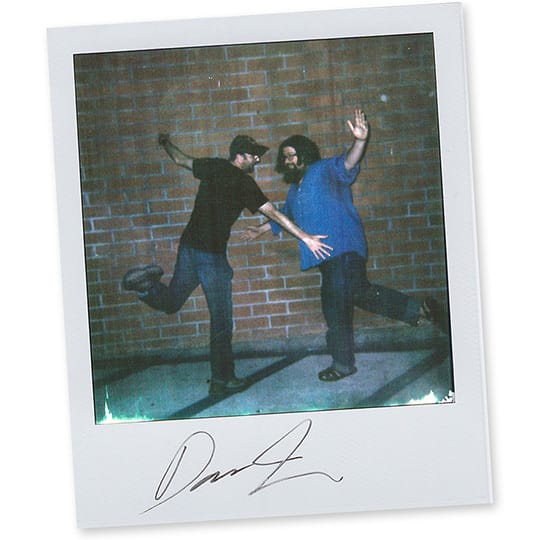 Lost in La La Land with the Martini Giant
Multiple Oscar winner, modern musical and box office smash La La Land has divided audiences. Is it a shameless and unsubtle Happy Meal of nostalgia? Or does it use cinema, musicals and popular culture as a launchpad to tell a human story of growth and transformation?
In this podcast, Chris and film buff Dan Thron (aka the Martini Giant) talk about the film's successes and failings. In doing so, they discuss a range of other movies, from classic musicals Singin' in the Rain and The Umbrellas of Cherbourg, to modern classics Pulp Fiction, LA Confidential, Brokeback Mountain and Inception. It's a fascinating discussion which examines our relationship with the past, and one which potentially reaches the same conclusions as La La Land.