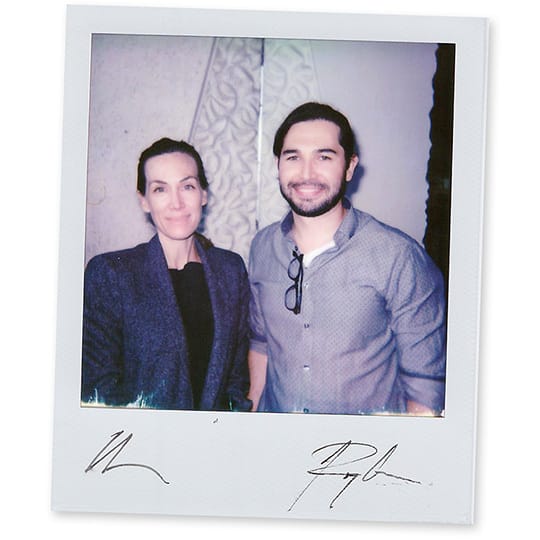 Talking architecture and education with an innovative visualization studio
Chris's input into this year's THU digital arts festival has resulted in a focus on architecture. As prep, he invited prospective speakers Keely Colcleugh and Fredy Castellanos, from creative visualization studio Kilograph, to the podcast studio.
Founder and CEO Keely dropped out of the prestigious Rice University to work with renowned architect Rem Koolhaas, and her multidisciplinary career has covered design (For Bruce Mau) and VFX (For PLF). Fredy, meanwhile, left his native Colombia to work for Vyonyx in London, and now serves as Kilograph's art director.
It's an energetic podcast which covers everything from Thom Mayne and Frank Gehry's influence on the teaching of architecture, to virtual reality and videogames. Chris and Keely share some great anecdotes, too, including telegrams from universities, "The Liquids" spouting mathematical nonsense, and the role of wheelbarrows in arch viz movies.
Links: