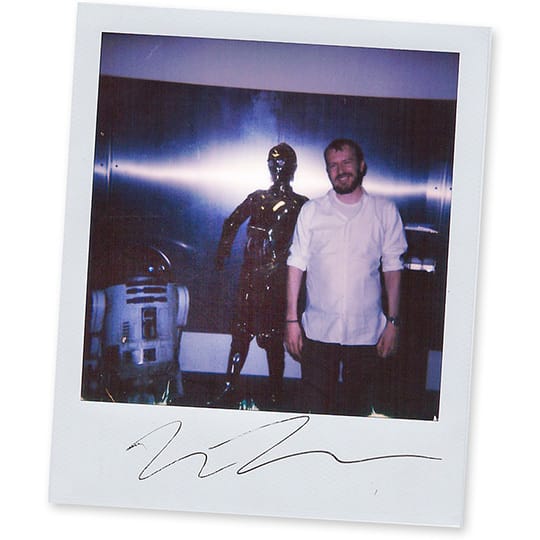 A closer look at the generalist group inside ILM
Sweden's long, harsh winters compelled Johan Thorngren to pursue creative endeavours, and after a stint in advertising he accepted an enviable position with ILM in San Francisco.
As a generalist, Johan's job is to pick up VFX shots which don't fit into the typical pipeline. His workload has increased from a handful of shots on movies such as Star Wars: Episode III, to thousands for Avengers: Age of Ultron.
In this podcast, Johan talks about changes he's seen in the visual effects industry over the past decade, creating the almost full-CG Leipzig airport battle forCaptain America: The Winter Soldier, and the wide range of software ILM has at its disposal to create stunning VFX shots. Chris and Johan also discuss the popular press's opinion on CGI in movies, and invisible effects.
Links: