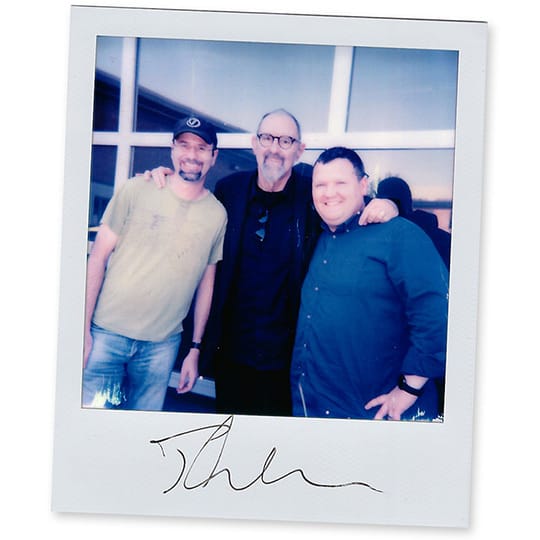 The man who changed the face of architecture
Architect Thom Mayne should need no introduction — but here's a potted history for the uninitiated. A graduate of the University of Southern California and Harvard, Thom co-founded Morphosis Architects in 1972. This experimental studio rejected contemporary ideas of architecture, instead using metal and concrete to create angular buildings which reflect their purpose and surroundings.
Despite his importance in revolutionizing the form, Thom modestly admits that no architect ever quite feels like they've mastered it. He talks about how Nietzsche, Darwin and Freud changed architecture in the early 20th century, and how computers and 3D printing have changed it in the 21st. He also goes into how unique architecture is as an art form and medium, especially in the way it's taught and learned. By the end of this absorbing podcast you'll be as passionate about architecture as Thom is.
Links:

Morphosis >
Wikipedia page on Thom Mayne >