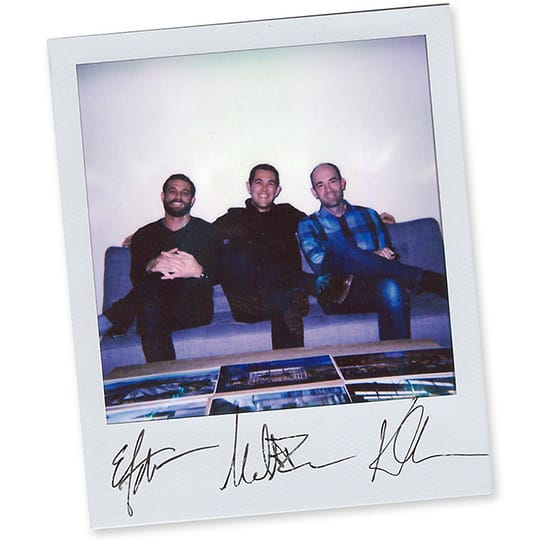 Reinventing San Francisco with Erik Altman, O'Brien Chalmers, and MikeBrown
In this podcast, Chris talks to Erik Altman and O'Brien Chalmers, CEO and president of Steelblue, along with Mike Brown. This ambitious San Francisco-based arch viz firm has proved itself a master of just about every visualization medium available, including photography, realtime renders, virtual reality and 3D printing.
They explain how these different techniques essentially do the same thing: tell a story. They talk about how they have to fill in the gaps left by architects and developers, and their work on San Francisco's The Pacific apartment block, and its iconic Ferry Building. It's an engrossing discussion about a medium which has inadvertently driven CGI tech forwards.
Links:
Steelblue's official site >
Chaos Group's Magazine story on Steelblue >