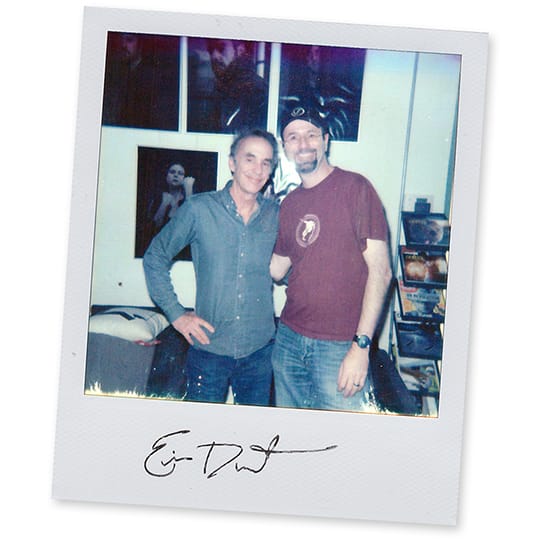 From commercials to blockbusters with an expert VFX supervisor
Eric Durst's career path has gone hand-in-hand with the evolution of visual effects from the early 80s to the present day. This CalArts animation graduate's first job was in commercials in New York, which proved to be a hotbed of early visual effects techniques. He moved to Los Angeles, where he animated the disc battle for landmark 1982 movie "Tron," and became a key employee at Dream Quest, one of the very first visual effects houses.
In this thought-provoking interview, Eric talks about the pain and pleasure of the early days of visual effects, through to his supervision work on "Spider-Man 2," "Snowpiercer," and "Gods of Egypt." If you've ever wondered why some effects shots use green screens and some use blue, Eric has your answer, and he discusses how vain actors can create a lot of headaches for visual effects artists.
Links: