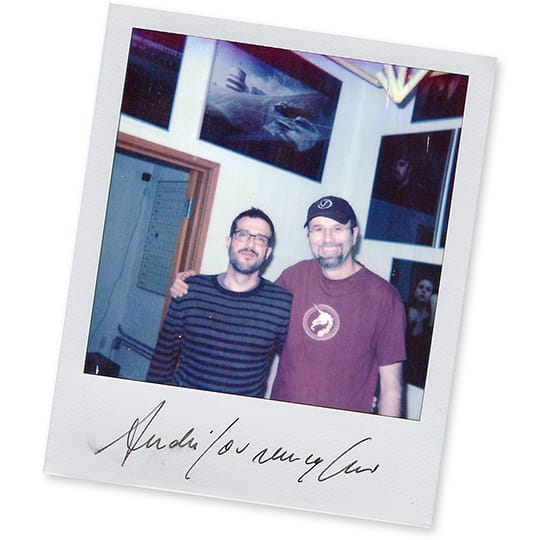 The co-founder of THU talks festivals past, present and future
Trojan Horse was a Unicorn – aka THU – isn't like other digital arts gatherings. Rather than taking over a crowded convention center, it takes place in a luscious beach resort in Portugal. Headline speakers, or "Knights," aren't treated like VIPs, but instead mingle with crowds. And the emphasis for guests is on personal growth and development, as opposed to being wowed by technology or targeted by marketers.
One of the people behind this revolutionary festival is André Luís, and in this podcast he offers a peek behind the scenes at THU. He talks about his struggle to keep a globally-renowned festival small and intimate, and how it's in competition with online information sources. Chris – who's been Knighted for THU 2017 – also discusses how the festival and the architecture community could benefit immensely from one another.
Links: