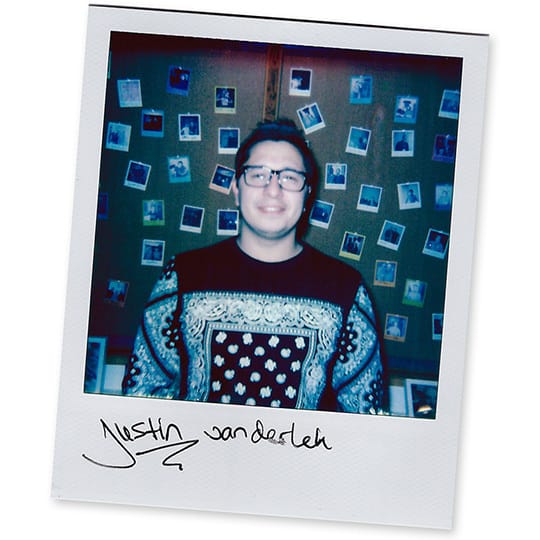 How Star Wars set this VFX artist on a globetrotting journey to follow his dreams
Inspired by effects magazine Cinefex and repeated viewings of "Star Wars," Dutch compositor and environments artist Justin van der Lek used professional breakdancing to fund a degree in graphic design. Then he jetted to LA to follow his dreams.
As Justin discusses with Chris, his first role was in the mysterious world of integration, which receives a comprehensive explanation. As his career progressed, he discovered an affinity for NUKE, using it to develop a facial projection rig for Jet Li's face in "The Mummy: Tomb of the Dragon Emperor." From here, he went on to create groundbreaking environments for "Real Steel" and "Star Wars: The Force Awakens," as well as compositing on "The Hobbit: Battle of the Five Armies" and much more.
This is an essential listen if you want to know more about the technical aspects of compositing, and how it's shifted from a 2D to a 3D tool. But, more than this, the podcast tells Justin's story, which wraps ups nicely with his "Star Wars" fandom and breakdancing skills both coming into play.
Links: