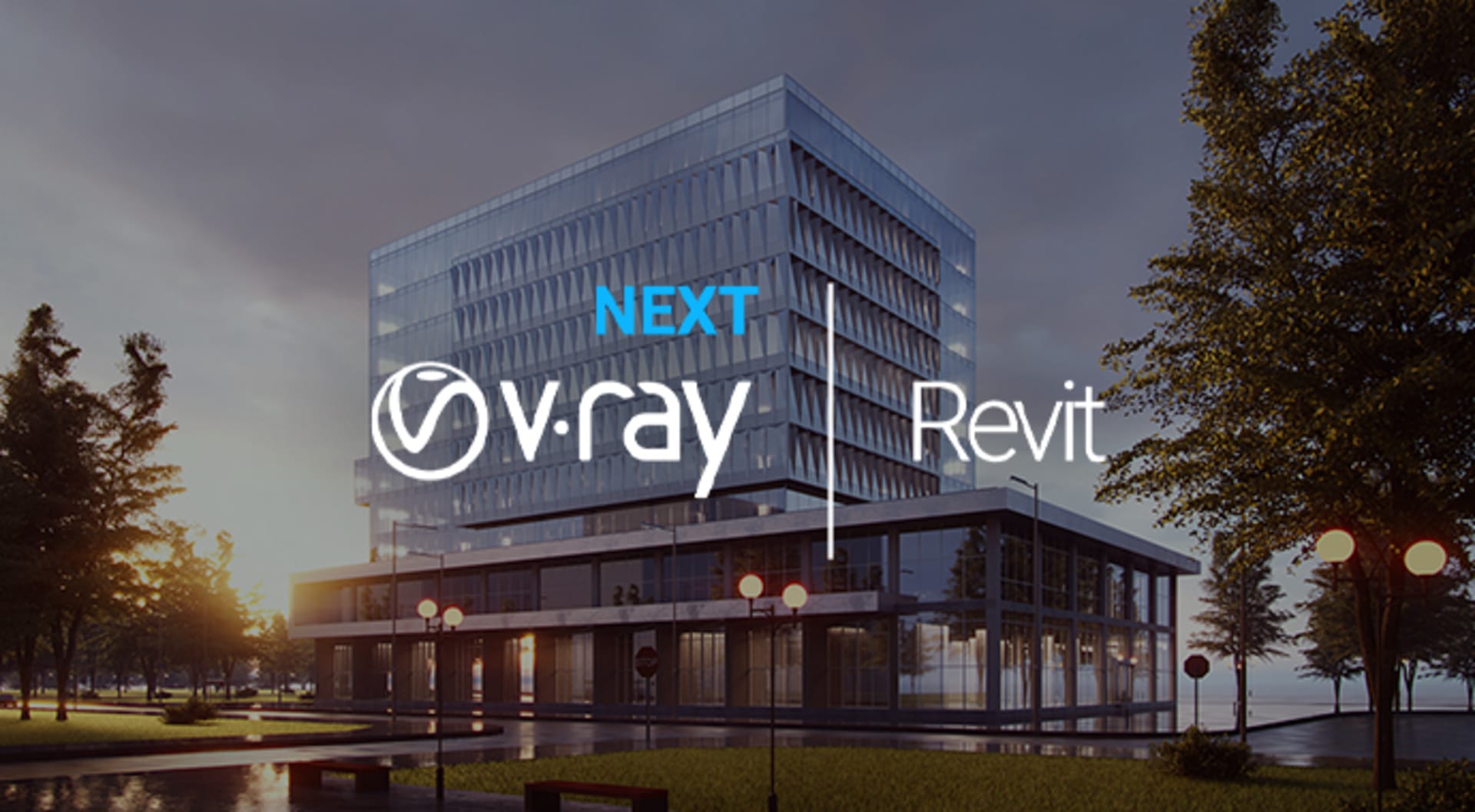 With the latest V-Ray Next for Revit update, we've made it even more effortless to create great-looking renders. See the highlights in this video.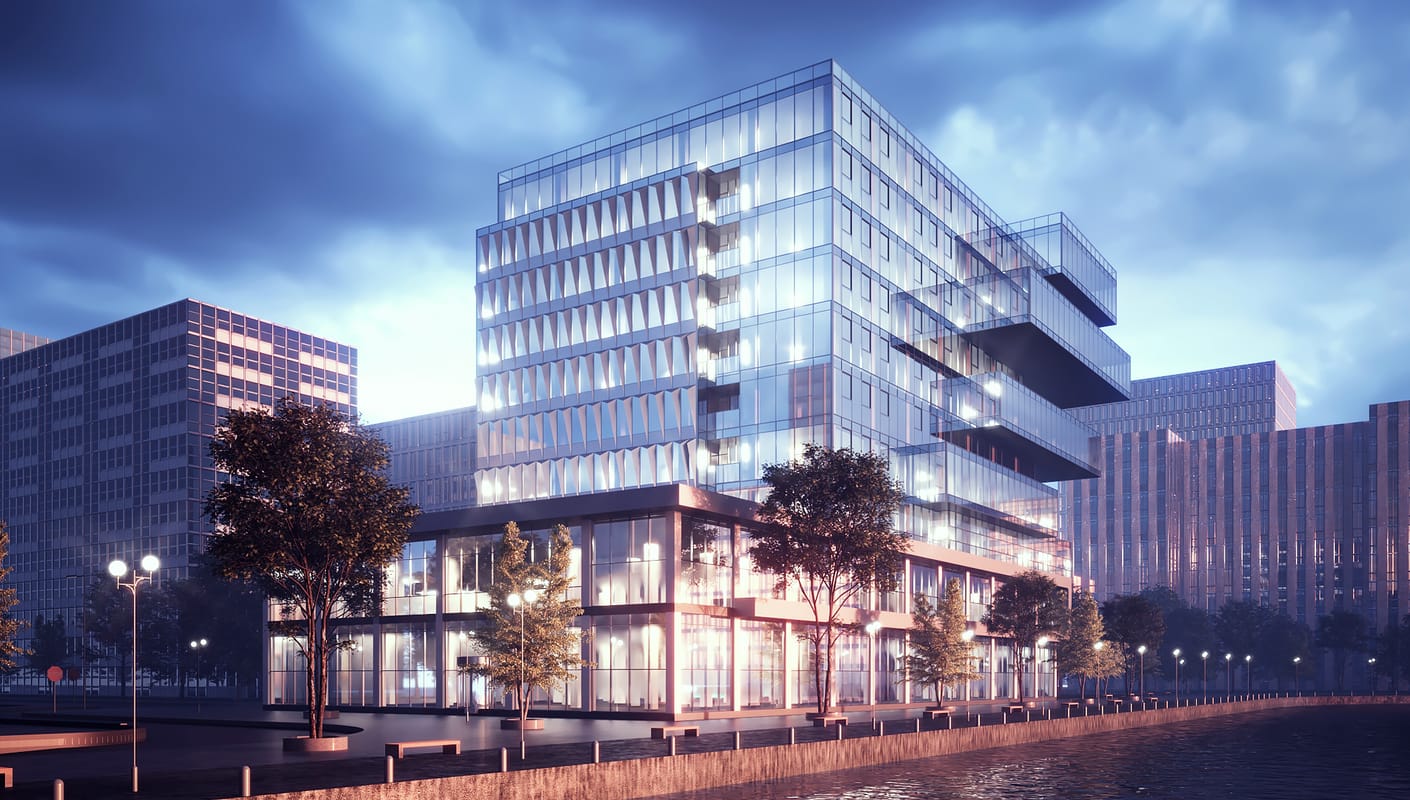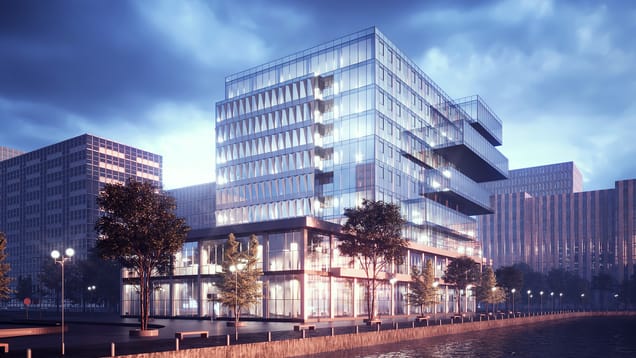 New and improved features in V-Ray Next for Revit, update 2 include:
View-specific settings — Render and maintain multiple views with individual lighting, mood and composition.
Batch rendering — Leave V-Ray to render multiple project images while you are away.
Revit Solar Study support — V-Ray now adds extra realism to Revit's Solar Study.
Transfer Auto values — Reduce the amount of time you spend adjusting renders with automatically calculated exposure and white balance values.
Revit 2021 & NVIDIA RTX support — V-Ray now fully supports the latest version of Revit, and you can leverage your GPU's performance with NVIDIA RTX card support.
Plus lots more — Want to know what else is new? Check out the full details.
Want to test out V-Ray Next for Revit for yourself? Try V-Ray Next for Revit free for 30 days.