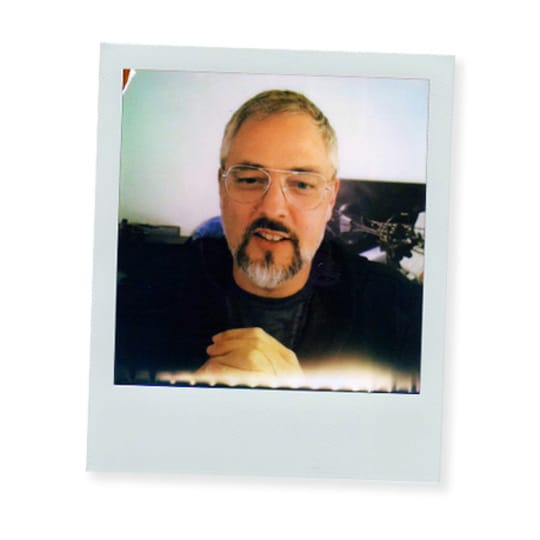 This week, Chris takes a trip to Pandora to delve into the design of Avatar: The Way of Water, James Cameron's latest jaw-dropping cinematic epic. His guide is Ben Procter, the super-talented production designer who specializes in creating vehicles and environments for Avatar antagonists the RDA — to the extent that he thinks of himself as the "bad guy" of the art department.
Ben goes into a fascinating deep-dive into the design and construction of the S-76 SeaDragon, the formidable whaling ship that becomes the setting for the film's final act. Ben talks about how the design process works between the writers, other artists, VFX studios, and James Cameron himself. Ben also gives his thoughts on artificial intelligence and how it's going to change a generation.
Links:
The Art of Avatar The Way of Water >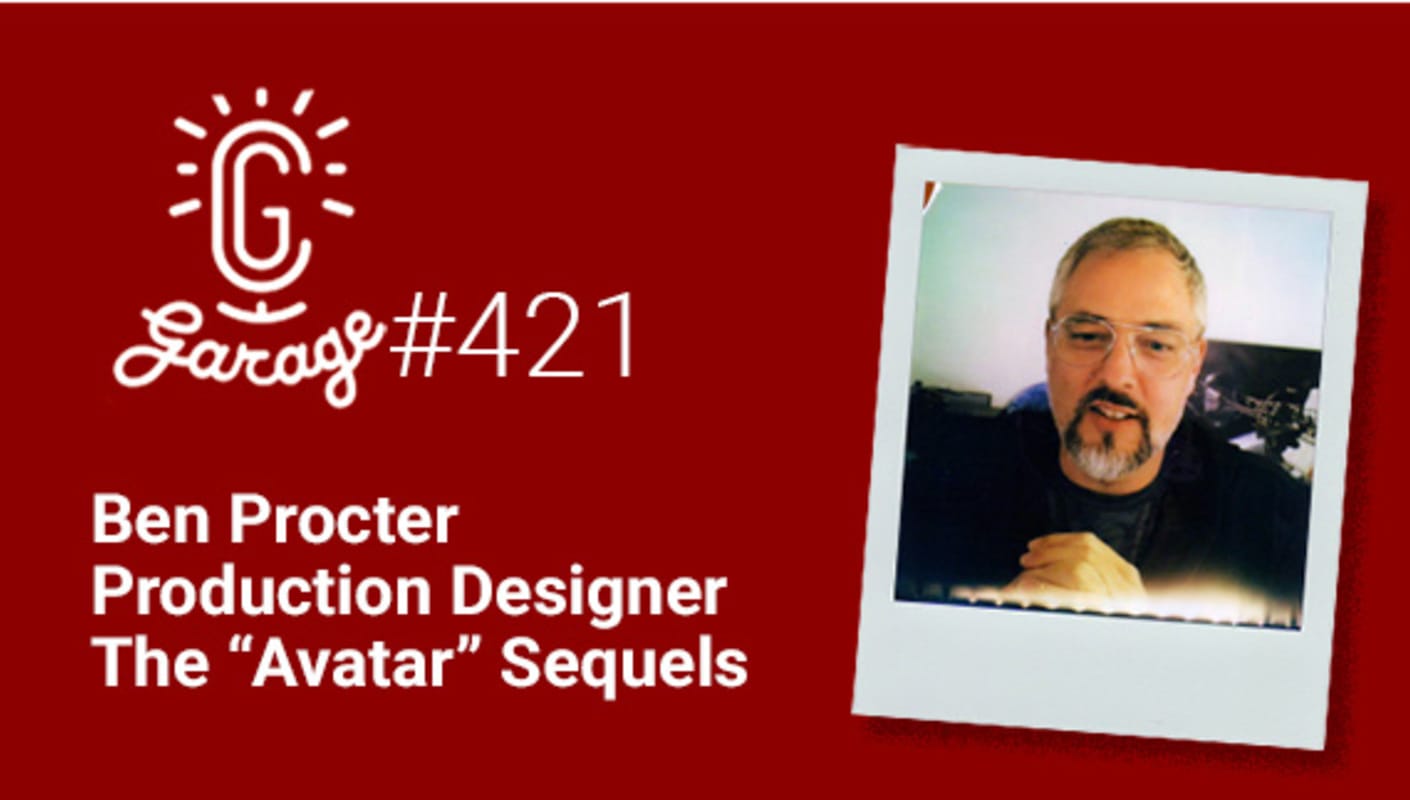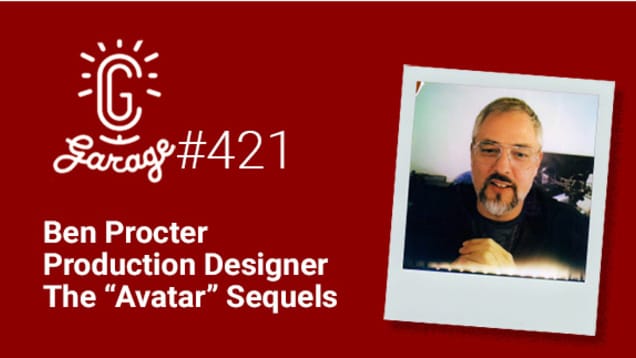 0:04:41 Fresh from the Oscars red carpet
0:09:55 Why it's great to be a designer on movies
0:14:41 The queue experience for "Avatar: Flight of Passage"
0:19:51 Kiri and Sigourney Weaver
0:24:30 The bad guy of "Avatar: The Way of Water's" production design
0:29:59 The crossover between architectural and natural designs
0:34:42 Designing the SeaDragon
0:39:41 Whern story and design collide
0:44:51 How James Cameron found ways to use designs and explore sets
0:51:21 The hand-off between design and VFX
0:58:06 Working with Weta, ILM, and MPC
1:01:01 Ben's take on artificial intelligence
1:06:57 Are arguments against AI new?
1:12:23 How will AI affect the world of concept art?
1:19:11 What's coming up for Ben