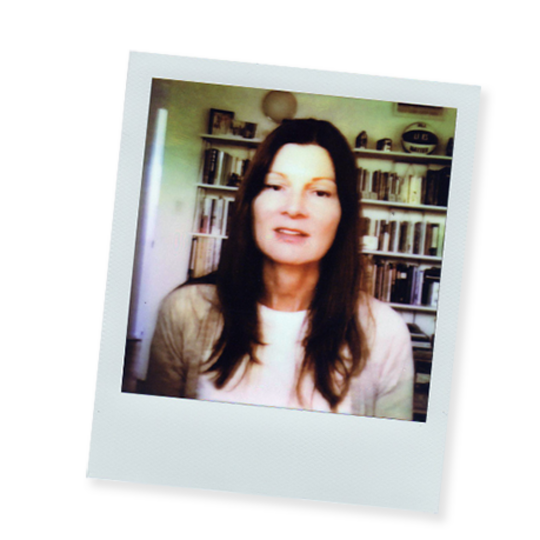 This week's podcast guest, Barbara Ford Grant, is particularly inspirational. Barbara's pursuit of fine art led her into VFX, where she worked her way through companies including DreamWorks Animation, Sony Pictures Imageworks, Digital Domain, Walt Disney Studios, and immersive art platform Meow Wolf. She carved an enviable career path during this time, from digital artist to chief technology officer.
Today, Barbara is president of Prysm Stages, a state-of-the-art virtual production facility, and she's just become the first female chair of the Sci-Tech Committee of the Academy. In this podcast, she details her career and how she's continually pushed VFX technology and pipelines forward. She also reveals why HBO's content is so good, what exactly Meow Wolf does, and the changes needed for women to thrive in the VFX industry.
April is Autism Acceptance Month, and Chaos is highlighting Exceptional Minds, an academy and studio preparing neurodiverse young adults for careers in animation, visual effects, 3D gaming, and related fields in the entertainment industry. This week, we invite you to check out Exceptional Minds' brand-new sizzle reel to see some of the incredible work its students have created.
To learn more about Exceptional Minds, visit exceptional-minds.org, or find them on social.
Links:
Barbara Ford Grant on LinkedIn >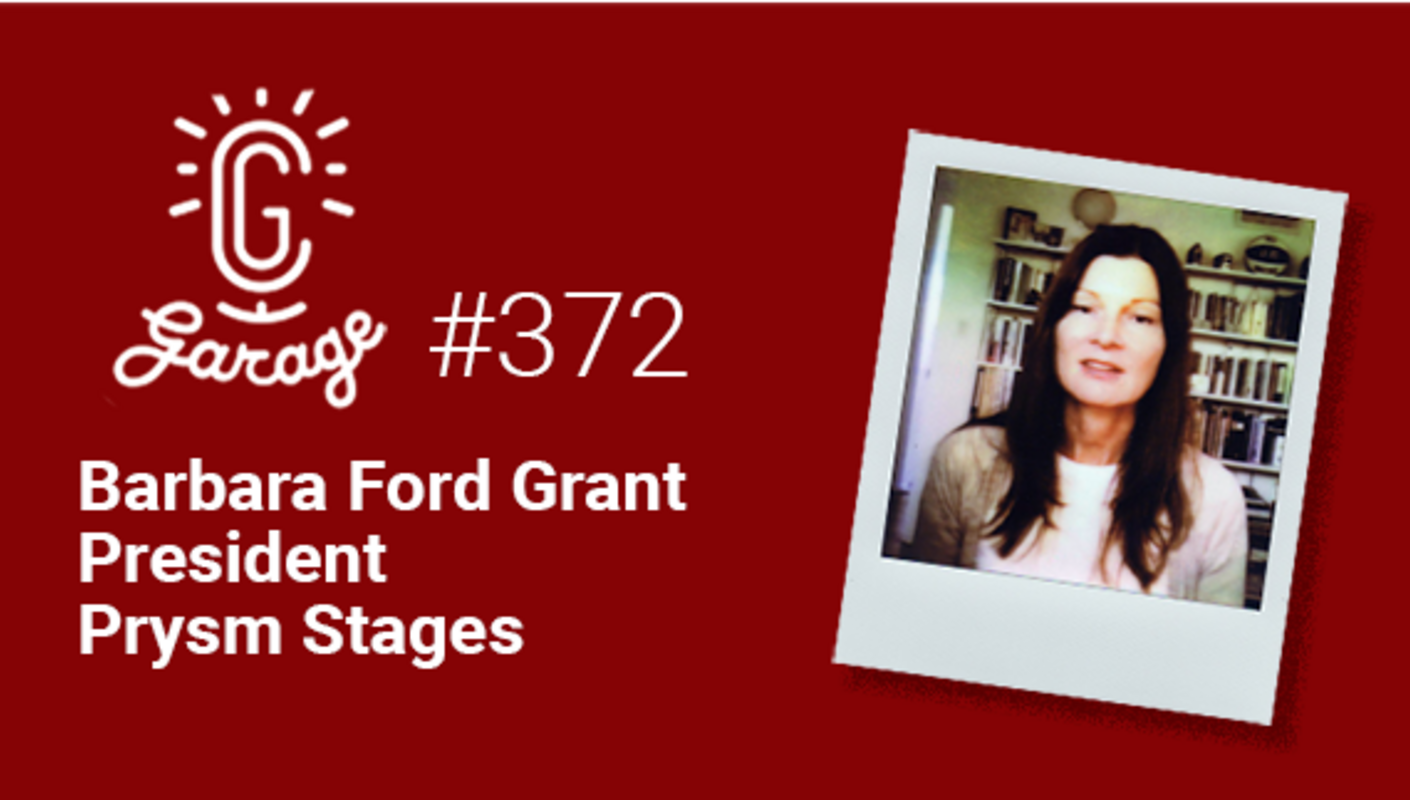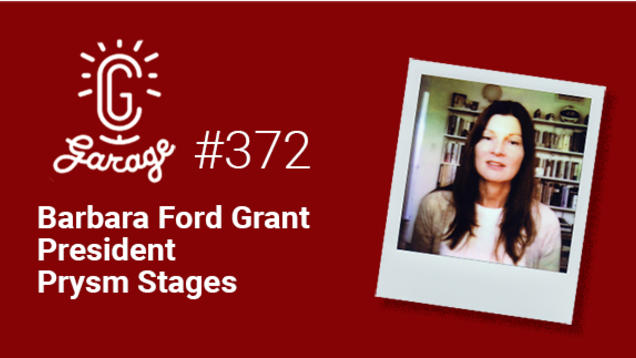 6:55 From fine art to fashion: Introducing Barbara
11:52 Building tools at DreamWorks
17:48 Moving to Sony Pictures Imageworks
21:50 Powering up DD's pipeline
25:16 Why HBO creates great content
33:31 Consulting for Disney Studios
36:29 Back to art for Meow Wolf
41:55 Prysm and virtual production
52:48 Becoming the first female chair of the Oscar sci-tech committee
1:00:56 Virtual production and pipelines