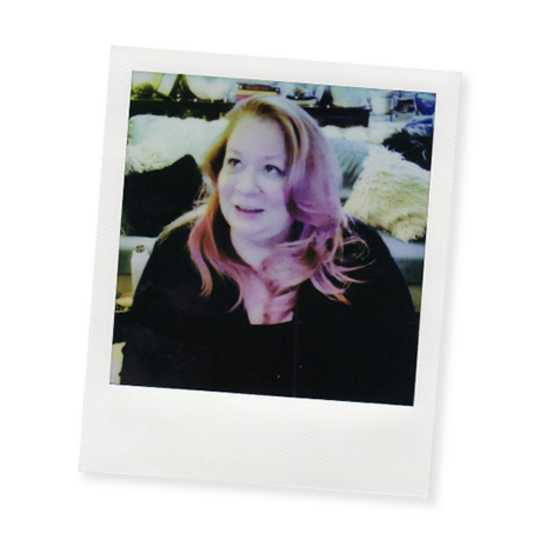 Angie Jones' passion for character animation has fuelled a career that's taken in some of the world's biggest movies and games. Beginning with the groundbreaking videogame Oddworld: Abe's Oddyssey, she's gone on to animate a variety of characters for Stuart Little 2, X2, Freddy vs. Jason, Stealth, Pan's Labyrinth, Red Dead Revolver, Bloodshot, Fortnite, and many more.
Angie is full of hilarious insight and deep knowledge in this rundown of her career so far. She talks about how she switches between sweet and deadly projects, showing old-school animators how to work with cutting-edge technology, and her most challenging shot, which involved a stack of Smurfs, Hank Azaria, and a vortex. Angie also discusses her prolific teaching career, and what it's like to be a female animator in male-dominated cultures.
Links: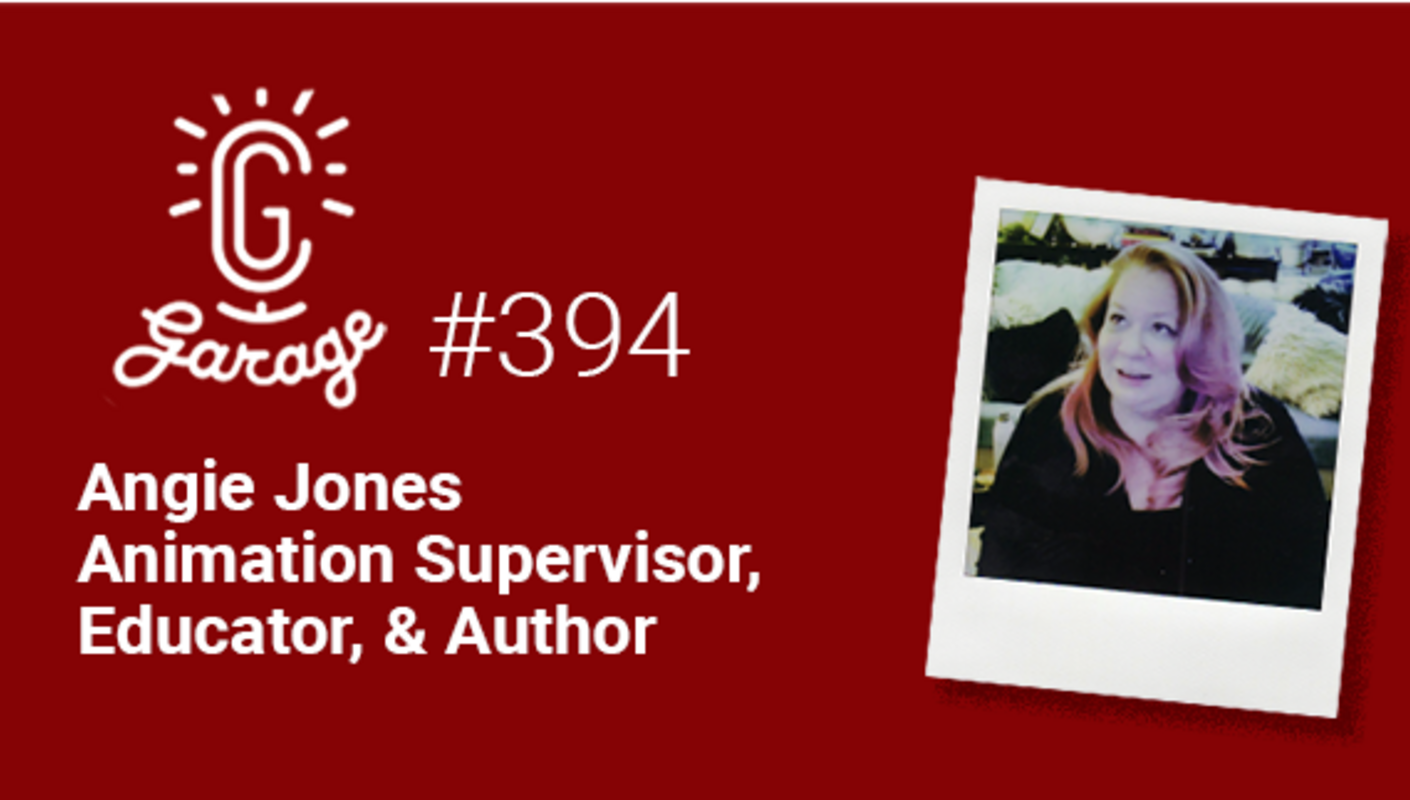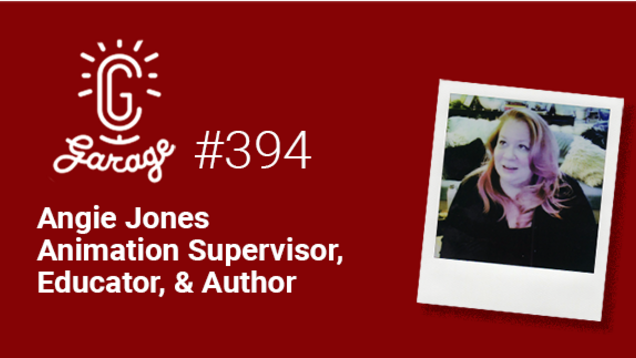 0:04:48 Angie's fine art background
0:09:48 "Abe's Oddyssey" and "Red Dead Revolver"
0:16:57 Moving from games to movies via "Stuart Little 2"
0:24:49 Teaching traditional animators, and "Pan's Labyrinth"
0:30:21 "X-Men 2," "Freddie vs Jason," and "Stealth"
0:35:11 Being challenged by "Smurfs"
0:39:48 How animation technology has changed
0:44:00 Motion capture versus keyframed animation
0:49:15 Bringing female voices into animation
1:01:09 Teaching a new generation about animation