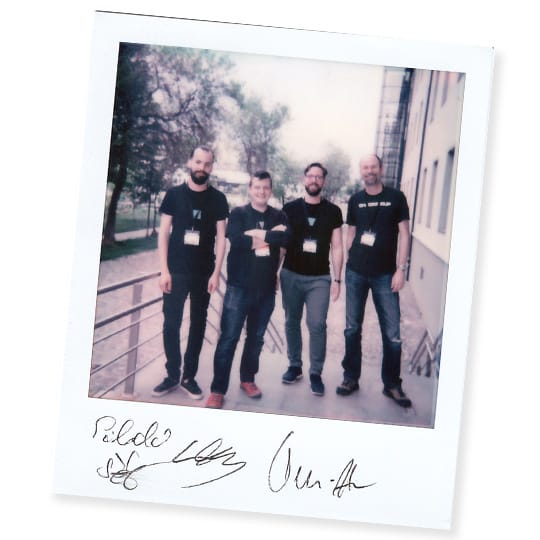 Joining Chris for this podcast are Brick's CEO András Káldos, Chief Development Officer Attila Cselovszki, Product Development Specialist Péter Sárhidai — and a bottle of Pálinka, Hungary's favorite fruit brandy.
As András explains, Brick Visual was founded in Budapest in 2012, among the perfect storm of a financial crisis which resulted in a surplus of unemployed architects. The company was able to compete with international arch viz studios thanks to its low prices, and after a trial-by-fire debut project, it's established itself in the premier league.
But, as Peter explains, incredible architectural visualization for firms such as Snøhetta and SOM is not all Brick does. Its research and development department is dedicated to exploring solutions for age-old problems such as managing distributed rendering, and the new worlds of AR and VR.
Links:
Block article on Brick Visual >