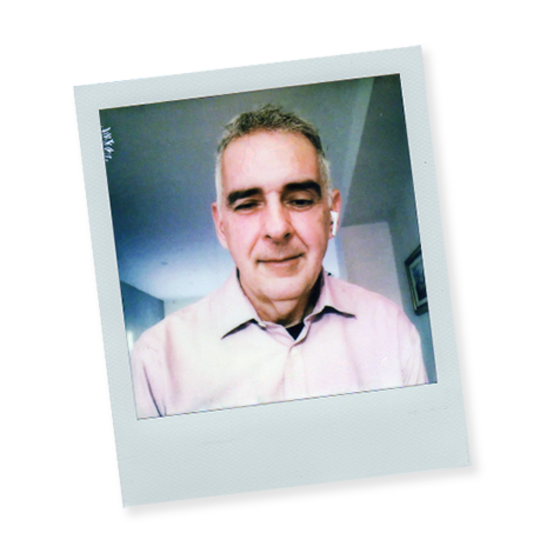 Andrew Schmied has established himself as an authority on all things related to computer graphics. He's helped companies, including Samsung, Apple, and Microsoft, explore technology and drive innovation. He's also a counselor and AI special interest group leader for the RealTime Society, which hosts a community and conference dedicated to the future of CG.
In this conversation with Chris, Andrew shares his expertise on artificial intelligence, which is dramatically changing the world of computer graphics and beyond. Andrew reveals how AI works and what we need to do to make it fairer for artists whose work it may be taking influence from. He also answers some of the more ethical questions surrounding AI, such as whether we can trust it and if it's safe enough to drive our cars.
Links: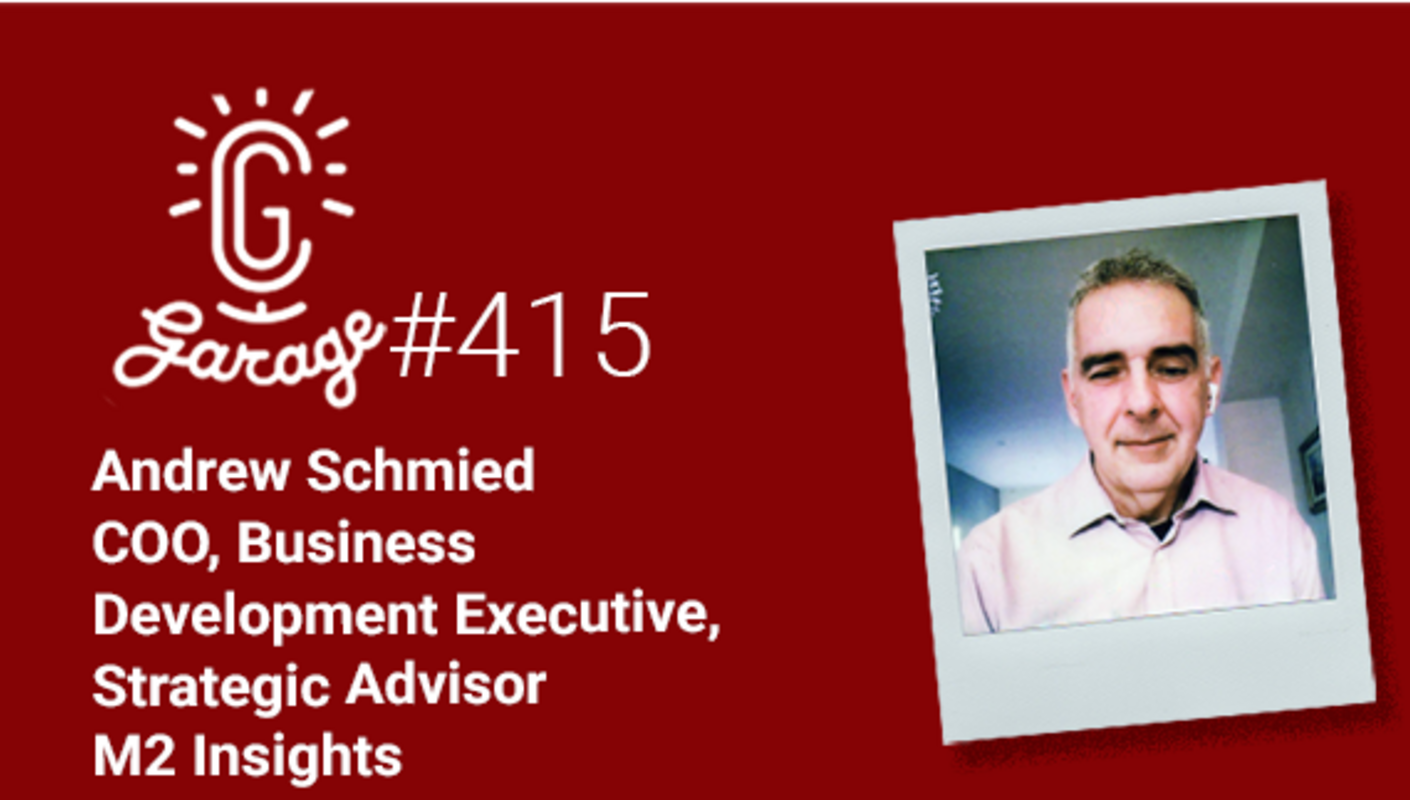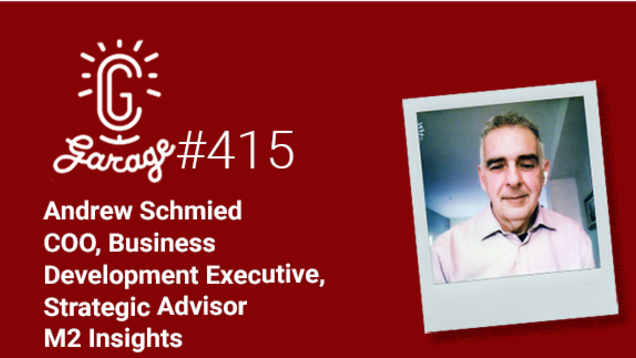 0:05:26 Introducing Andrew
0:09:49 Understanding the three components of AI
0:15:45 How can artists protect their work?
0:18:56 Why creativity is collaborative
0:24:26 Is faster always better
0:27:03 Will AI tools affect technical skills?
0:28:43 The backlash against AI
0:39:39 Do we need AI detection tools?
0:43:01 Is AI safe?
0:50:21 Can we trust AI?
0:55:26 Where to find out more about Andrew