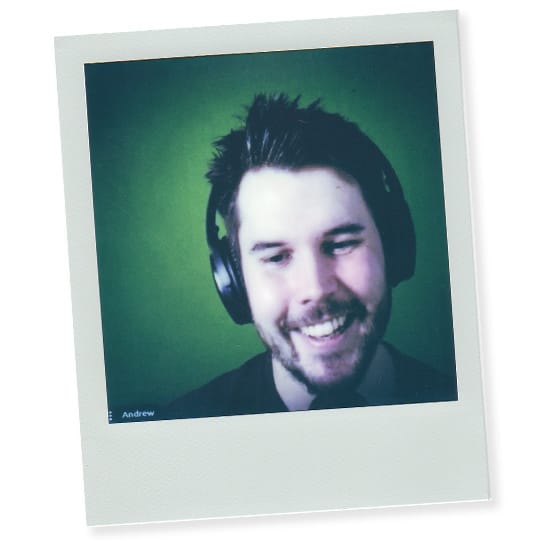 Over the past few years, Blender has gone from niche software to a significant part of the CG landscape. The free, open-source 3D package has shed its geeky image and steep learning curve in favor of an accessible interface and simple workflows. And for anyone who wants to learn Blender, Blender Guru's YouTube tutorials are the perfect place to start.
Joining Chris for this week's podcast is Andrew Price — AKA the guru of Blender Guru. He tells Chris how he went from debt collector to a key player in the CG industry, how he found his voice as a YouTuber, how he's taught Blender to prisoners — and why it's better to model a park bench than a spaceship. He also talks about Poliigon, the CG asset site he founded, and the future of Blender.
Links: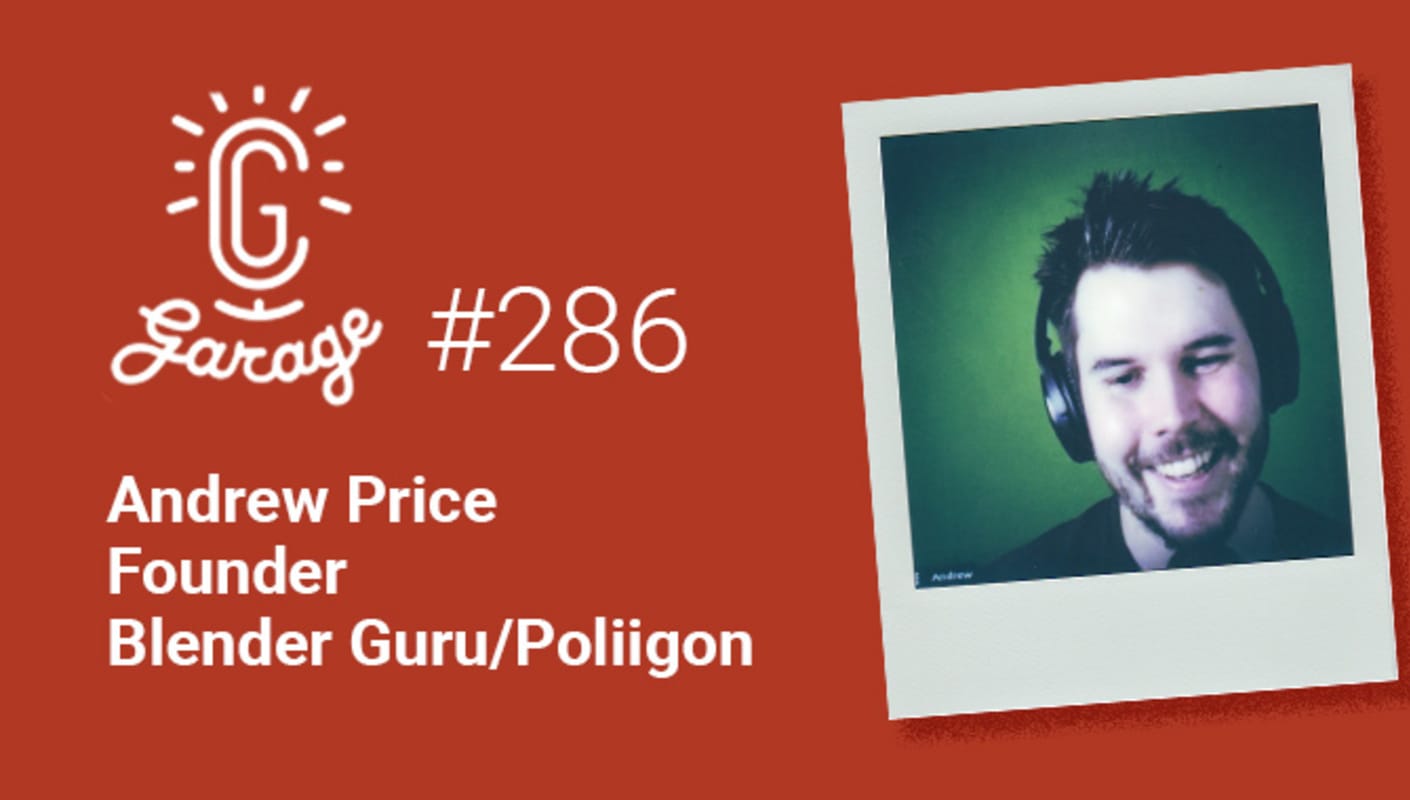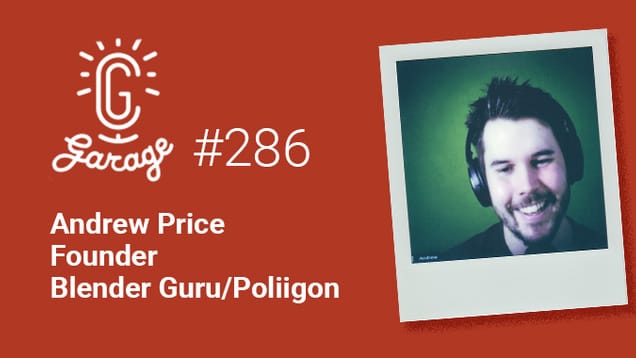 Chapter Marks
0:00 Intro
4:55 Start - How Blender Guru got started
10:30 Why Blender?
17:00 The infamous donut tutorial
25:00 The importance of teaching the right subject
34:00 Teaching Blender at a Prison
36:20 Most innovative 3D software
38:10 The Future of 3D education
47:48 Realtime Raytracing on the horizon
53:12 Which engine is the fastest?
1:02:27 What is Poliigon?