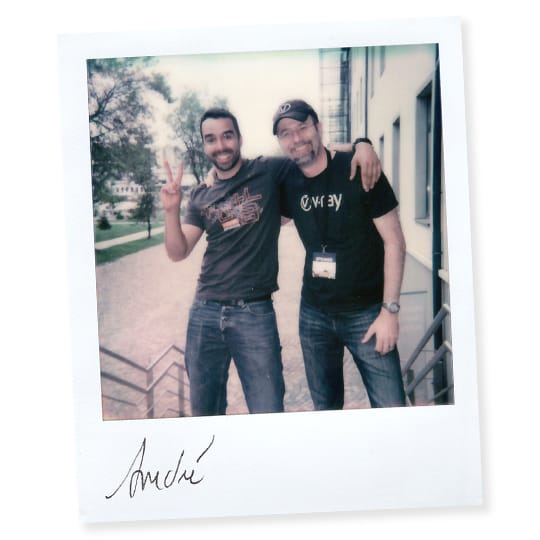 Andre Matos is something of a hero at Chaos Group. He's a proponent of V-Ray GPU and VRscans, which are part of the toolset he uses to create enormous eye-catching renders for sports car company Porsche. As a special guest at the Total Chaos conference in Sofia, he delivered a keynote speech, a masterclass on motor vehicle renders, and recorded this podcast with Chris.
Andre and Chris share some subtle tricks of the trade which can make good car models look great; from the lighting to the positions of the wheels, the angle of the car, and the headlight set up. Andre also talks about his early life on the Azores islands, how he got started in CG, and the advantages of a GPU-based pipeline.
If you've ever struggled to make your car renders or photographs pop, this podcast is for you.
Links: