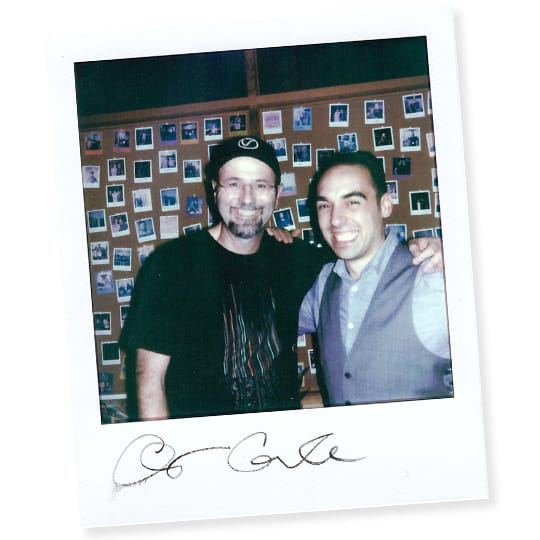 Alex's early career combined his passion for architecture with his love of theater, but an early experience with an Oculus Rift inspired him to move into the virtual arena. His company, Agile Lens, produces everything from quick virtual sketches to immersive photorealistic visualizations for the AEC industry.
In this podcast, Alex tells Chris why it's important to fasten your headset early on in the development process, some of the subtle cues he uses to guide participants around VR experiences, and the pros and cons of cutting-edge augmented reality gear such as the Microsoft Hololens and Magic Leap One. It concludes with an impassioned geek-out on favorite architects and dream VR architecture, as well as Alex's plans for XR Dads, a podcast on parenthood in the virtual age.
A few corrections:
At one point, Alex mentions that the Windows Mixed Reality headsets are outside-in. They are in fact, inside-out. He also mentions a VR game from the makers of Myst. It is called Obduction and not Oblivion.
Links: