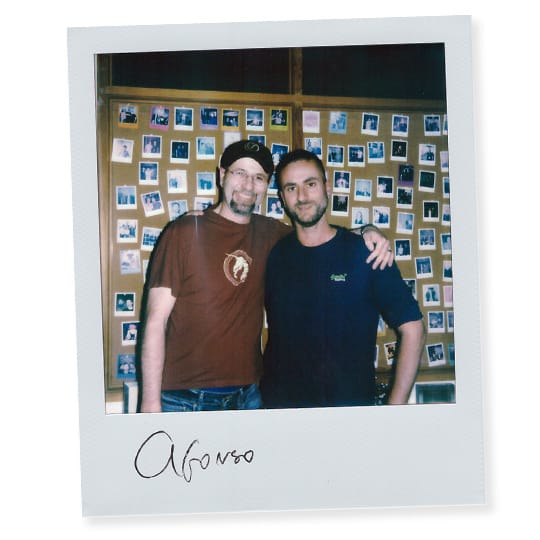 Afonso Salcedo had just stepped off the plane at LAX when Chris wrestled him into the CG Garage booth to record this podcast. Afonso's arrival in Los Angeles is another giant leap in a daring transatlantic career which has taken him from the graveyard shift on the VFX of Harry Potter and the Prisoner of Azkaban to working with one of the world's biggest movie stars.
In this podcast, Afonso tells his inspirational story, which takes in his education and early experiences working for Framestore in London, his experiences at Pixar on Ratatouille and Cars 2, and at Dreamworks for Rise of the Guardians and Madagascar 3. He also talks about his freelance work as a photographer, creative director and producer for premium online learning platform MasterClass.
As Afonso prepares to start work on Frozen 2 at Walt Disney Animation Studios he reflects on his approach to taking risks and learning from rejection, as well as the techniques and tricks he's picked up from masters in the field.
Links:
Afonso Salcedo's photography site >