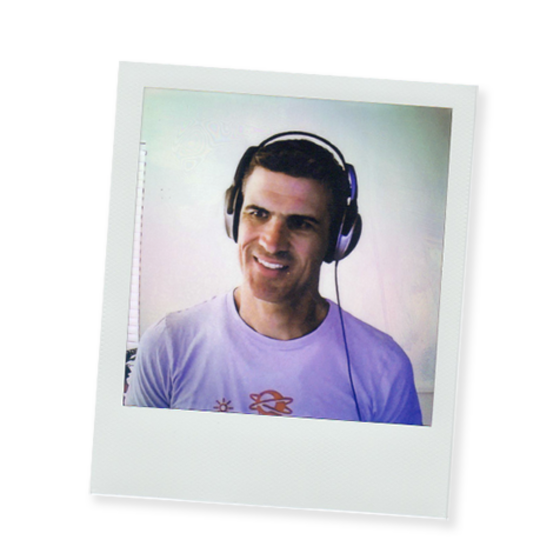 Adam Sidwell is pioneering a new generation of entertainment. His CG career began working with Chris on I, Robot, and he went on to create effects for movies including King Kong, Pirates of the Caribbean: At World's End, and Warcraft: The Beginning. Now, Adam has taken his modular approach to VFX into real-time to create AR, VR, and online content featuring Justin Bieber, The Weeknd, and Kaskade, through to Sonic the Hedgehog and Georges W. Bush and Clooney.
In this podcast, Adam breaks down the story behind Future House Studios, the company he founded to create immersive, interactive experiences. He also talks about the pros and cons of working in real-time, the metaverse and NFTs, reveals why some shots in Avatar look better than others — and discusses making The Weeknd lick a frog.
Links: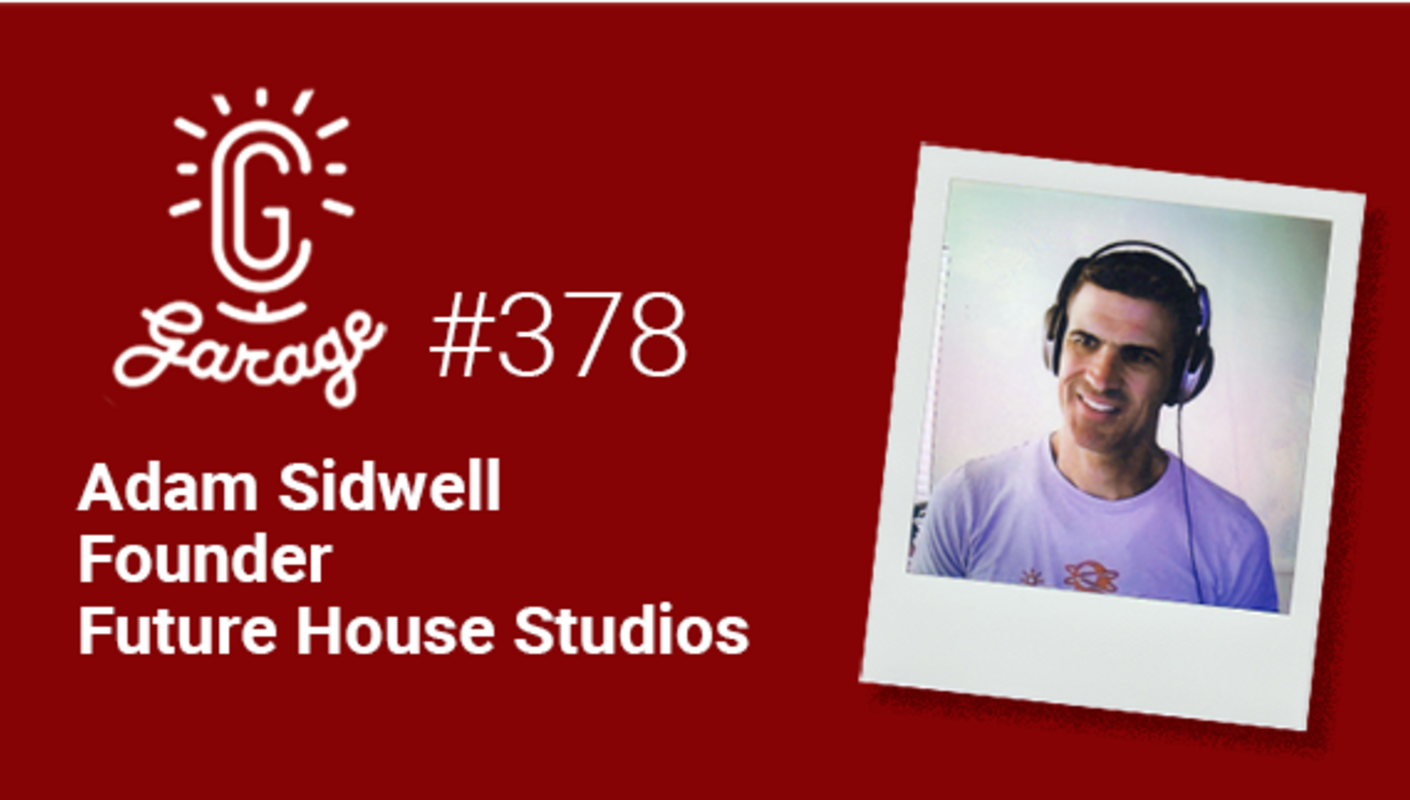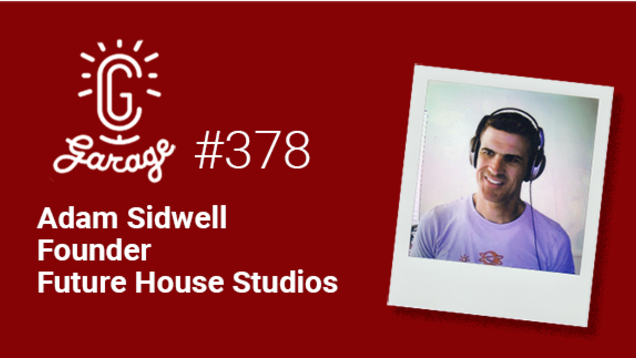 4:22 Introducing Adam
9:05 BYU's famous alumni
13:07 Move to Weta
15:25 Coding characters and cars for "King Kong"
21:37 Why Adam started Future House Studios
28:54 What is a virtual concert?
33:22 The challenges of real-time
39:06 Getting into the metaverse
42:15 NFTLA
45:44 Hipsters and NFTs
51:26 Thoughts on game engines
57:01 Where to find Future House Studios' work