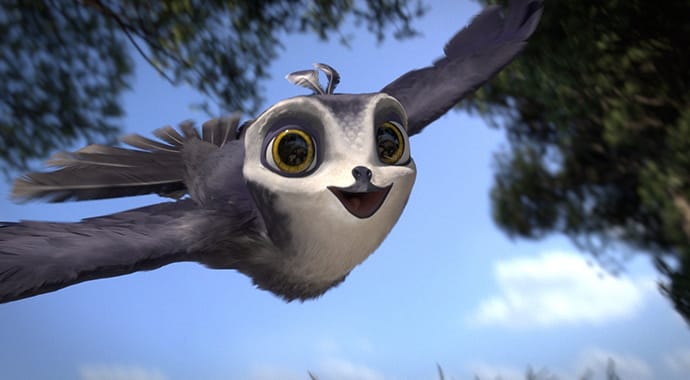 © LUXX Film
Luxx Film: Making 'Manou the Swift'.
14:00, Mannheim Room
Andrea Block, CEO, Producer & VFX Director; Christian Haas, CEO & Founder
VFX company LUXX has taken its experience from films such as Independence Day: Resurgence and Grand Budapest Hotel into the world of production with animated feature Manou the Swift. In this presentation, directors Christian and Andrea will discuss working with Hollywood talent including Kate Winslet and Willem Dafoe, and the technology they used to breathe life into this touching story of a lost bird.