Architectural communication studio Beauty and The Bit unleashed its inner Kubrick for this atmospheric short film. Watch it here, and find out how director Victor Bonafonte took advantage of Chaos Cloud.
With "Landmark," Madrid-based architectural communication studio Beauty and The Bit set out to create a cinematic, story-driven approach to arch viz films. Its haunting exploration of an abandoned building in a stark landscape is indebted to Stanley Kubrick's studies of the effects of time and space on human beings, as well as other big-screen visionaries like Ridley Scott and Denis Villeneuve.

"We created this project with the intention of exploring other languages in architectural animation," explains Victor Bonafonte, CEO of Beauty and The Bit. "It is our attempt to add emotional content, strong storytelling and art direction to the medium. The idea behind the film is to showcase to architecture studios that there's another way of portraying things and telling a story. It might not be a common path — but it's way more interesting."

The film debuted at the D2 Conference in Vienna last month. Behind the scenes, Beauty and The Bit made use of Chaos Cloud, for the first time ever, to render the movie. Chaos Cloud is a simple, fast rendering service that is fully integrated into V-Ray. It is powered by Google Cloud Platform and benefits from Google's scalable architecture and fast and secure network.

Check out the film (preferably on the biggest screen you've got), and then read our interview with Victor to find out how the cloud helped make his vision a reality.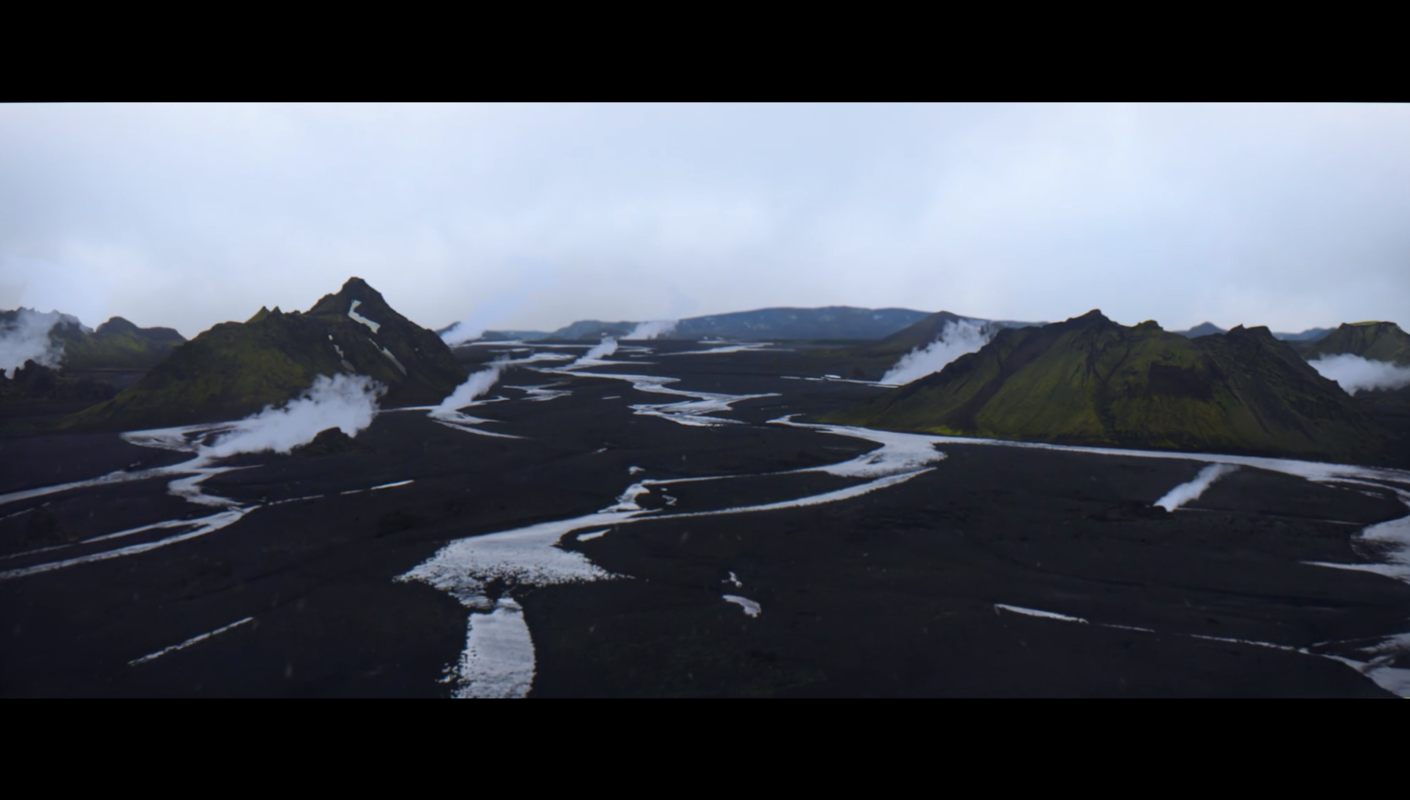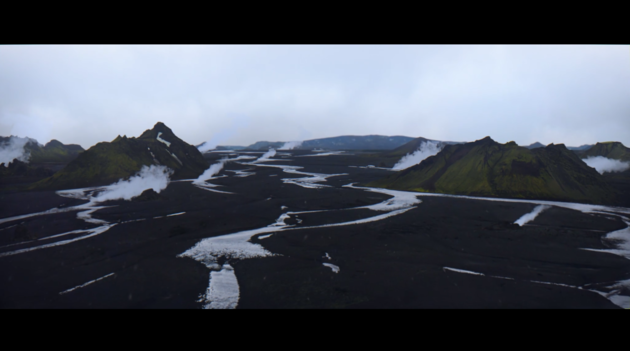 What were your expectations for Chaos Cloud?

As it was still in beta, we thought it would have lots of bugs and issues. But the experience was pretty straightforward, with great behavior and performance.


How did you find the production rendering process with our cloud service?

It was extremely fast and easy to set up and control directly from the cloud service, and the UI is uncomplicated.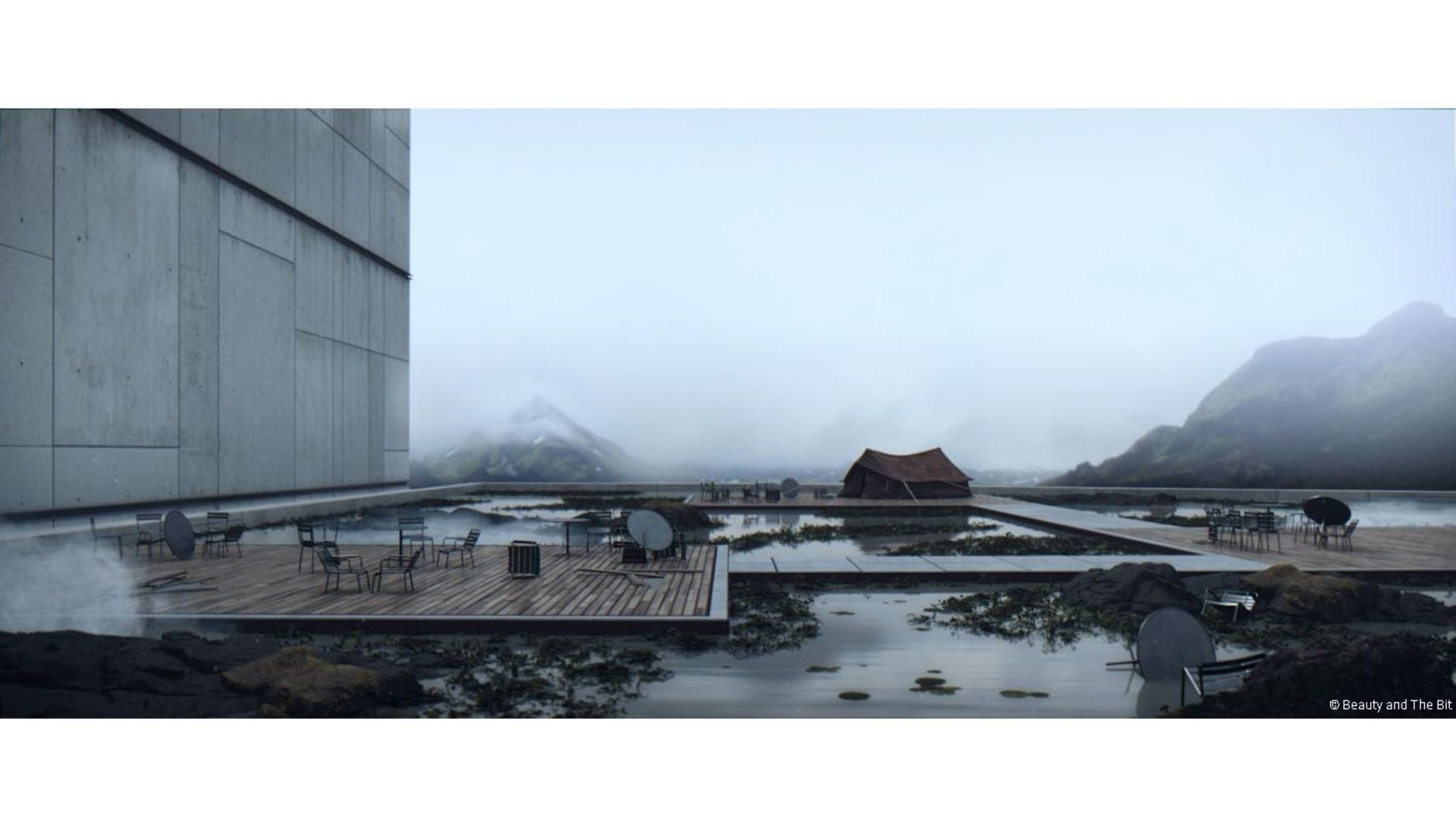 How many frames and in what resolution did you render in the cloud?

We guess around 1500 frames, at 2048 px wide.


How much time did the cloud rendering take?

It was extremely fast! Around 50 frames per hour. The good thing was that all frames were rendered almost at once, so there was no need to wait to collect them all.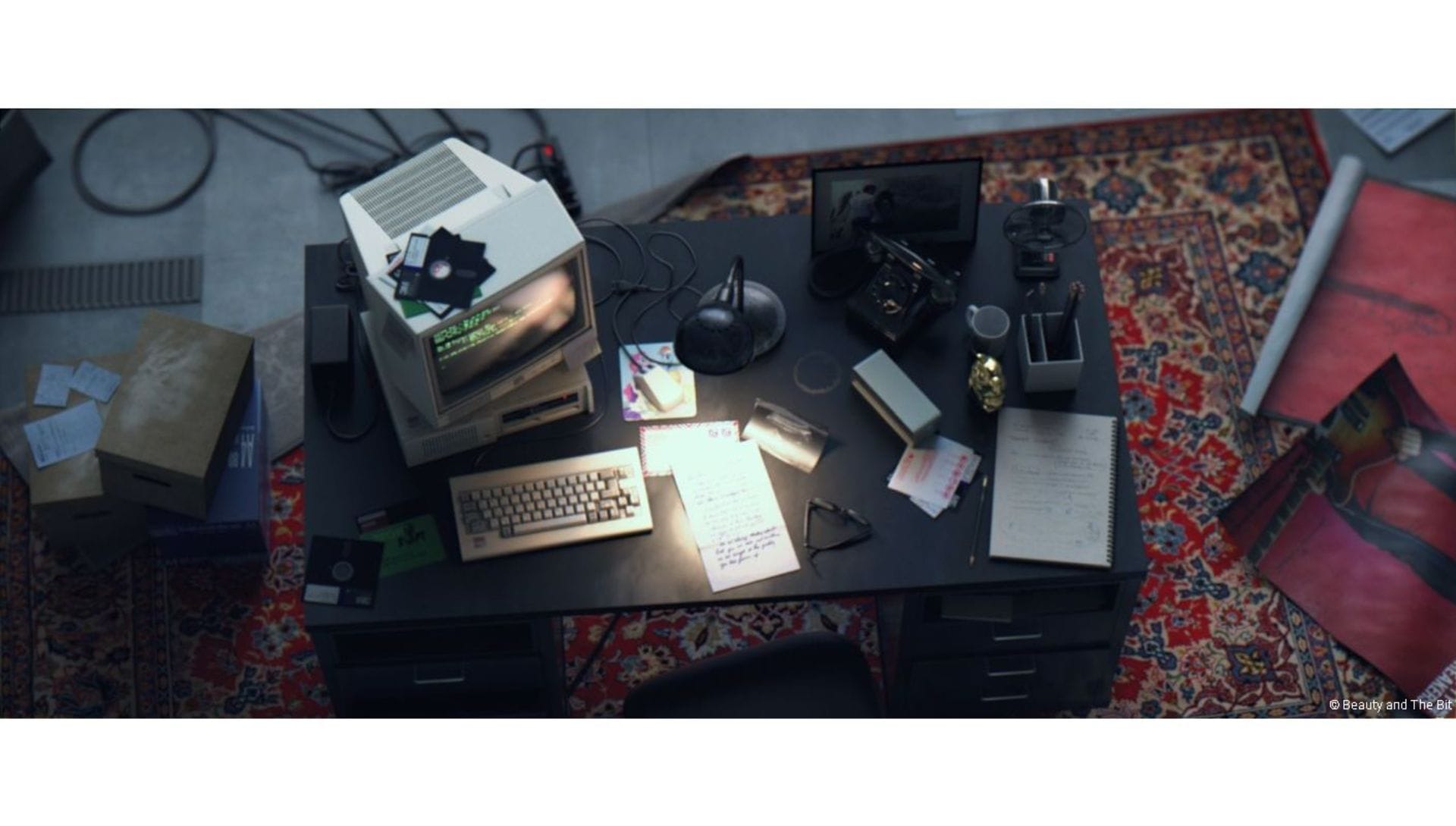 How long would it have taken on your local infrastructure?

Way too long!


How did Chaos Cloud help to simplify your workflow?

We had to make some little tweaks to some scenes and material specs to make them work completely on the cloud. It was time well invested as afterward the rendering was fast and reliable.


What were some of the Chaos Cloud features that you found helpful?

The easy pipeline between V-Ray scene exporter and the conversión to Chaos Cloud. It was extremely easy. No zips, no extra software. Really flawless.