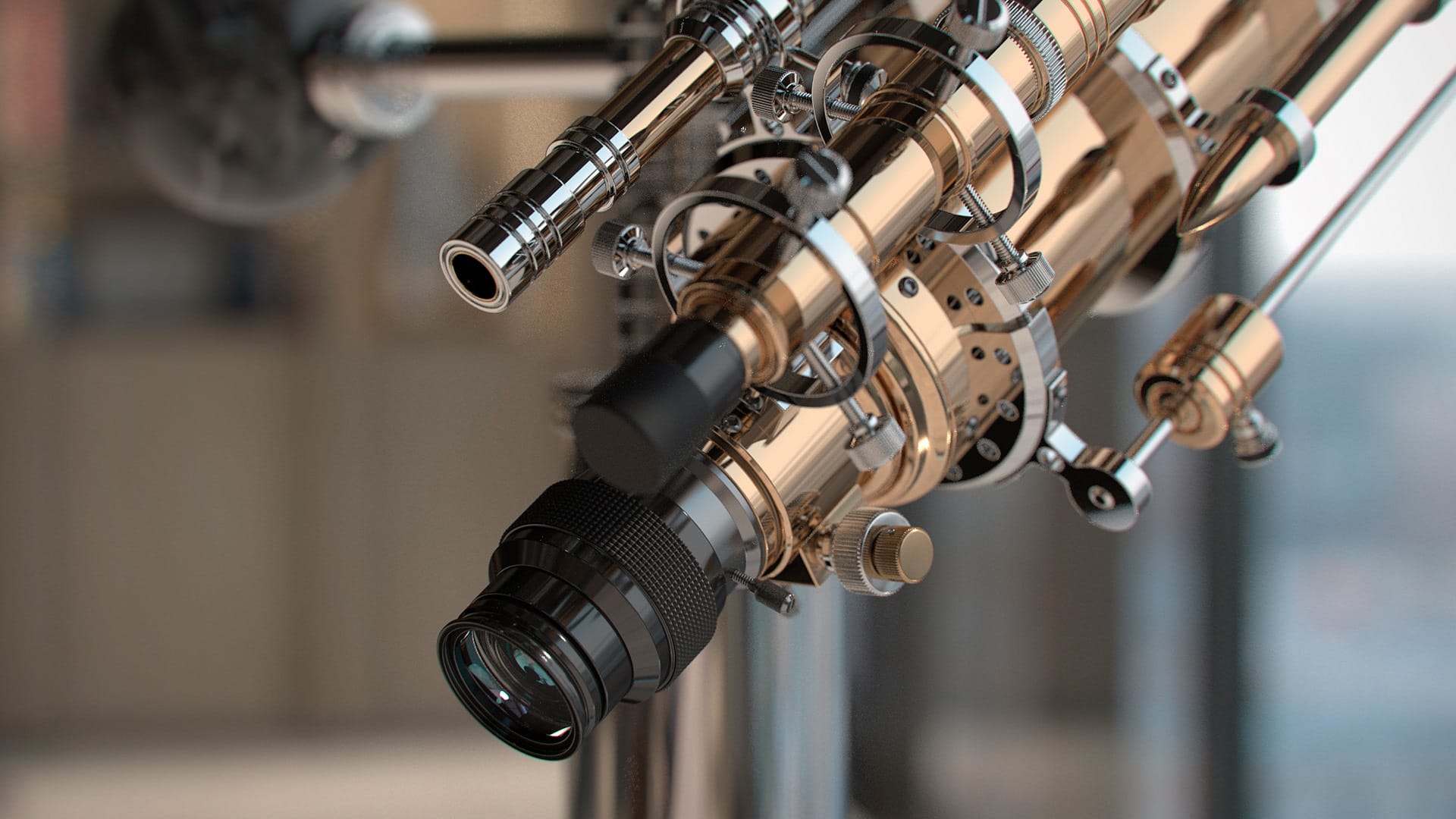 Get the V-Ray 6 advantage
We've just released V-Ray 6 App SDK. This version packs the time-saving, workflow-boosting new features of the latest V-Ray engine, as well as an improved integration SDK and increased API capabilities, so your software can hit the ground running.
Highlights in V-Ray 6 App SDK include:
Easier interaction with the Animation API - Every Plugin property now has passing-of-time parameters, making it easier to set up and produce animation frames.
Support for newer versions of Electron and Python - Leverage the power of V-Ray through the Electron 16 or Python 3.10 bindings.
V-Ray Profiler - See reports on time spent calculating shaders and volumes in your scenes for even faster rendering.
All-new V-Ray 6 rendering capabilities

Optimized rendering with specific scene setups such as V-Ray Environment Fog, Translucent materials, and the new Illumination mode.
Light Cache in Interactive mode, allowing artists to make better decisions faster.
V-Ray Enmesh, Procedural clouds, enhanced V-Ray Material energy preservation …
… and much more! For the full changelog, check out the file included in the V-Ray App SDK package.