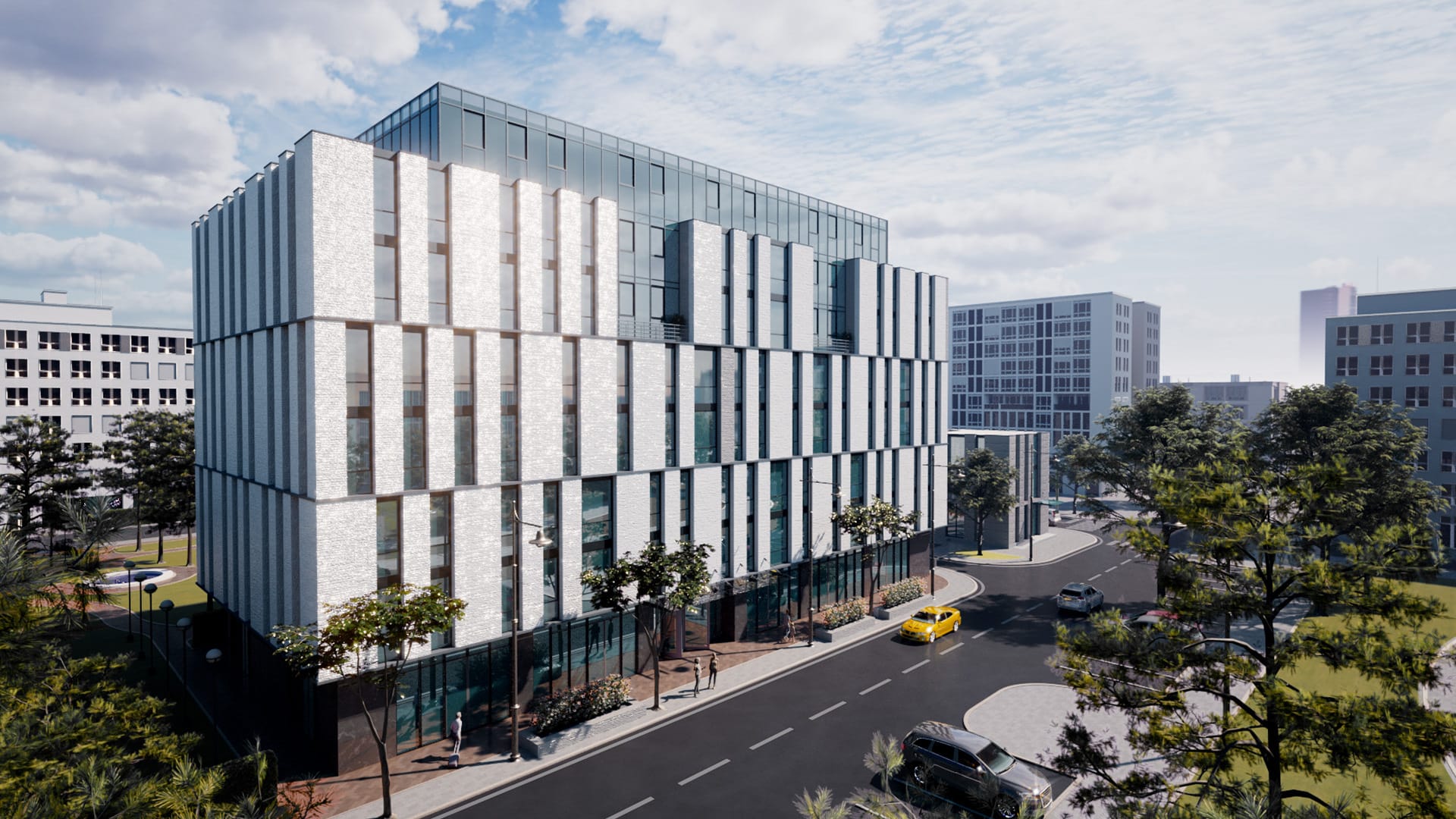 Your sneak peek at V-Ray 6
V-Ray 6 for Revit is officially on the horizon, but you can join our beta program to try it before anyone else and help us fine-tune the software.
You'll be able to seamlessly bring your real-time Enscape materials and 3D models into V-Ray and continue building on them to present your Revit model with the highest possible level of photorealism.
Plus, V-Ray 6 is packed with new tools and features, including the ability to create road markings and imperfections with V-Ray Decal, and to craft custom cloudy skies — just to name a few.
The new V-Ray 6 enables an expansion of our creative workflow, bridging work done in Enscape to more advanced control over visuals in V-Ray and Vantage, all while speeding up the process with the ability to reuse materials and assets across platforms.

Sanobar Nazirova, Visualization Specialist, KPF