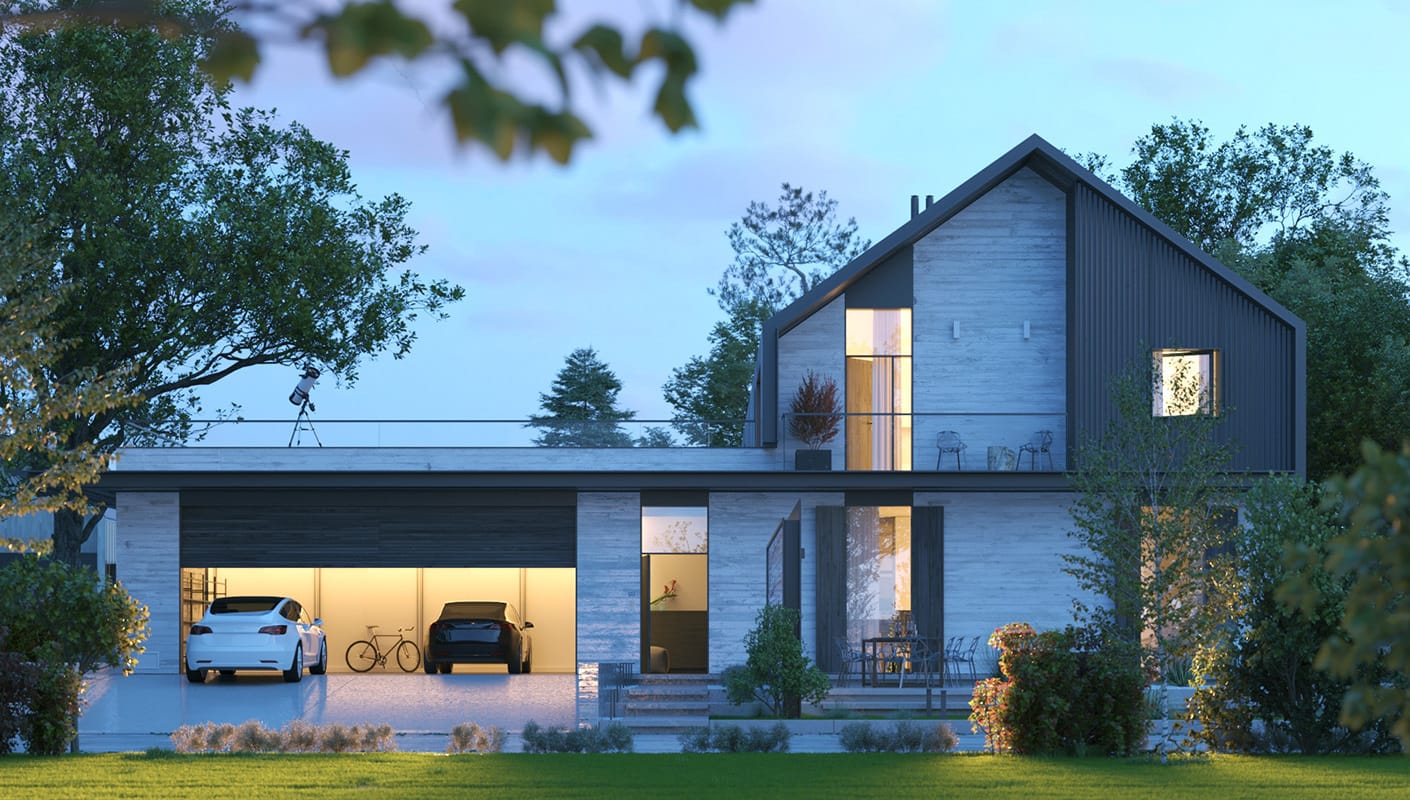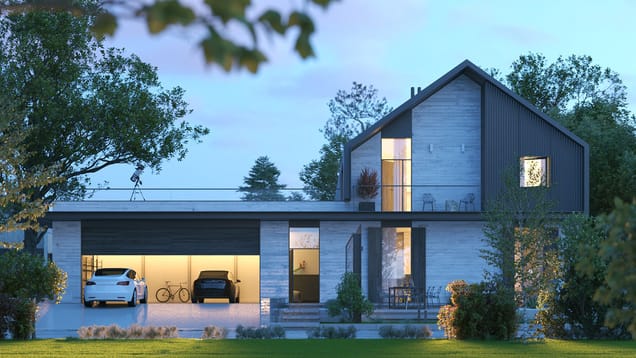 With V-Ray 5 for Rhino and V-Ray 5 for SketchUp's real-time visualizations, designers can get more done in less time. Thanks to dozens of improvements to V-Ray Vision and a new Live Link to Chaos Vantage, users can bring real-time rendering into more parts of their process, opening up faster workflows and feedback while working within Rhino or SketchUp.
See real-time in action in this video: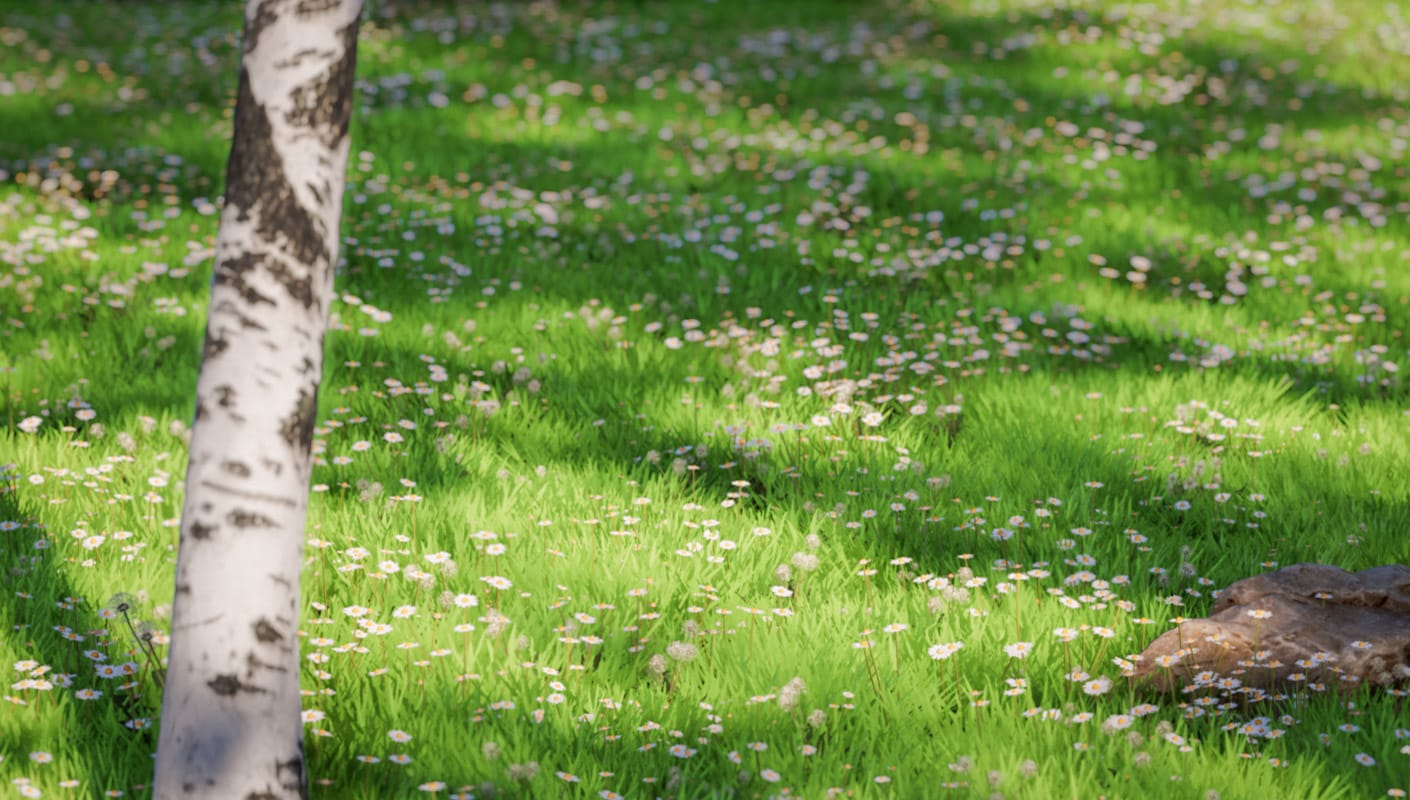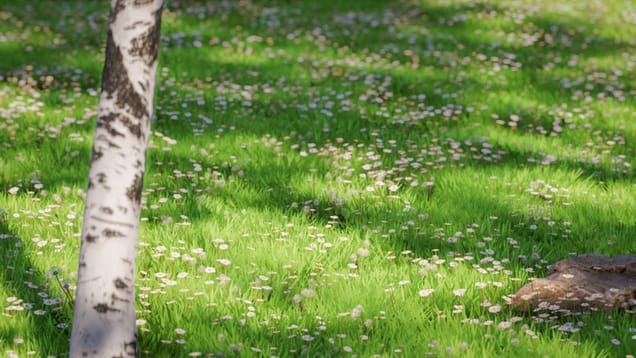 Other new features in update 2 include:
Scatter – The new scattering tool is perfect for building believable terrains and detailed scenes, as it can add hundreds to millions of objects and Chaos Cosmos models to any surface – all in an intuitive and memory-efficient way. Users can disperse multiple objects simultaneously while controlling their size, orientation and density for maximum realism.
Decals – With the new V-Ray Decal, it's easy to project unique materials onto objects of any shape without any extra mapping work. While perfect for applying graffiti on a wall or logos on a product, decals can also be used across multiple materials at once, making it easy to add elements like stickers, dust, stains and scratches to several objects within a scene without disturbing any underlying materials.
New Chaos Cosmos materials – Chaos' curated collection of render-ready V-Ray content now includes 200 new high-quality materials that you can use on any project. While each material can be applied immediately without the need for mapping, users can also customize them as needed.
V-Ray Material improvements – Complex realism for transparent and translucent materials is now possible with the updated V-Ray Material. Easily create glass material for single-sided objects with the thin-walled option or set up translucent materials like plastic or wax with a few clicks through the SSS and Volumetric translucency modes.
Light Gen improvements – Users can now add their own HDRIs to the hundreds of HDR environments included in the Light Gen library for even more lighting possibilities.
V-Ray for Grasshopper updates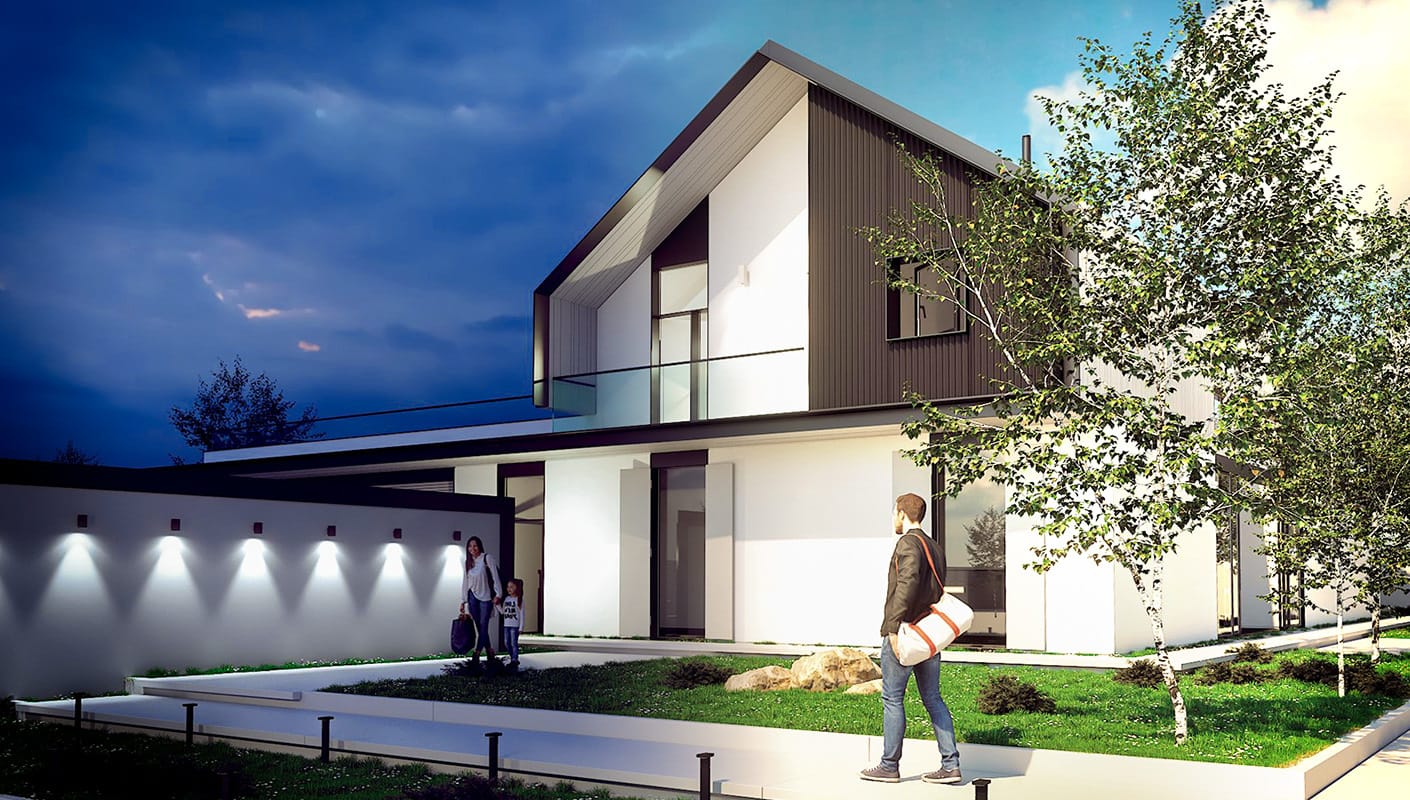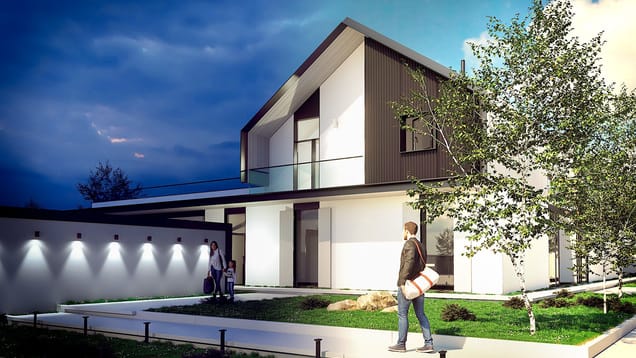 In V-Ray for Rhino, we've also introduced a number of important updates in V-Ray for Grasshopper — support for the full range of V-Ray Lights, Scatter, and Cosmos components and a connection to Chaos Vantage directly from the Live Link node.